Official Dexter Season 6 Trailer from SHOWTIME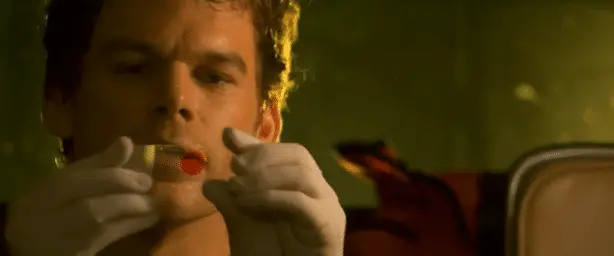 You're probably thinking this has nothing to do with sports. If you thought that, you're absolutely right. It's friday, Chicago baseball suckage is in full bloom, the NFL and NBA are in lockouts, it's time for some real news.
Showtime has released the official Season 6 trailer for Dexter. The 6th season will start on October 2nd. America's favorite killer gets back on top of his game. Let us know if you watch the show or not in the comments.
While we have your attention, please take a minute and swing by our Message Boards to discuss Chicago Sports with many other fans. http://chicitysports.com/forum