Source : Bears Sign Seahawks Center Chris Spencer, Olin Kreutz to not Return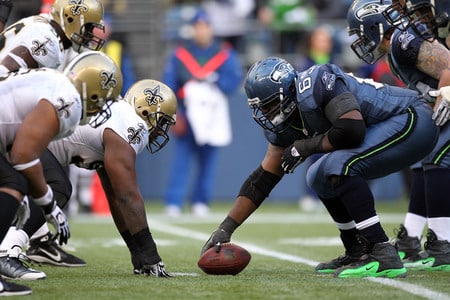 It appears that the Bears are in the works of signing a deal to bring in Seahawks center Chris Spenser. Sean Jensen, Bears/ NFL columnist for the Chicago Sun-Times, broke the news to Bear fans on Twitter.
With the potential signing of Chris Spenser, the Olin Kreutz re-signing can be thrown out the window.
While we have your attention, please take a minute and swing by our Message Boards to discuss Chicago Sports with many other fans. http://chicitysports.com/forum