Patrick Sharp Throws Out First Pitch at Cubs Game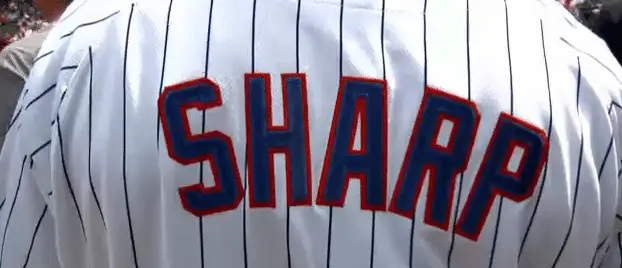 The Cubs won their 6th game in a row against the Reds today. You know who was in attendance? Besides a shit load of surprised Cubs fans, Patrick Sharp from the Chicago Blackhawks.
Patrick Sharp threw out the ceremonial first pitch. Just two days ago Sharp signed a 5 year extention with the Blackhawks, to celebrate Sharp was brought in to throw out the first pitch. Let us know how you think he did in the comments! Video below.
While we have your attention, please take a minute and swing by our Message Boards to discuss Chicago Sports with many other fans. http://chicitysports.com/forum