Fire Sign Arne Friedrich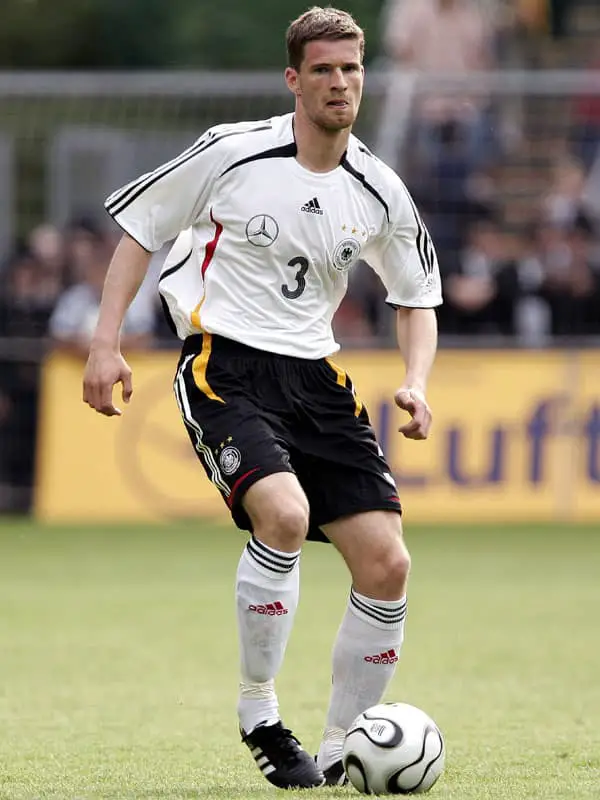 The Chicago Fire have signed former Germany captain and defender Arne Friedrich.  Friedrich, age 32, spent the last two seasons with VfL Wolfsburg of the German Bundesliga.  As a defender, Friedrich has 15 goals in 324 club matches, with an additional goal for the German National Team.
The addition of Friedrich adds to an already crowded Chicago defensive corps consisting of 2011 MLS Superdraft pick Jalil Anibaba, Cory Gibbs, Gonzalo Segares, Dan Gargan, and 2012 picks Austin Berry and Hunter Jumper.
About The Author
Related posts