Big Ten Dominant Once Again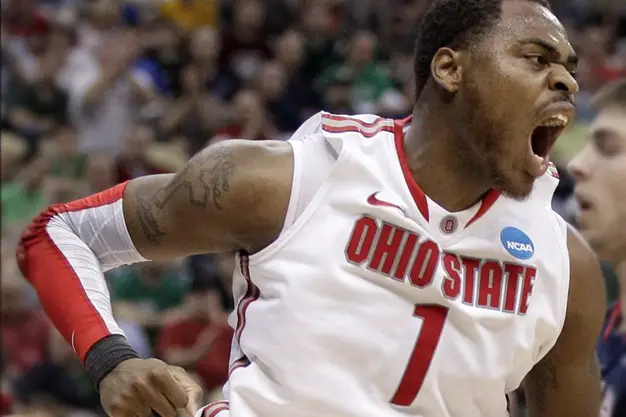 Ohio State defeated previously undefeated Michigan Sunday afternoon by a score of 56-53. This game was an example of how competitive the Big Ten has been all season. The conference has nine teams over 10 wins, and you can probably expect seven of those teams to likely be a lock for the NCAA tournament.  Those teams include: Illinois, Indiana, Michigan, Michigan State, Minnesota, Ohio State, and Wisconsin.
Iowa and Northwestern should on the bubble in March. The Big Ten has the highest RPI ranking this year and no one disputes it. The only two undefeated teams in conference remaining are Indiana and Wisconsin. Wisconsin was unranked this week; but after a win over Illinois, they are sure to be ranked in the polls Monday. Do not be surprised if there are plenty of Big Ten teams in the second weekend of the big dance.