DeCamillis to Replace Toub as Special Teams Coordinator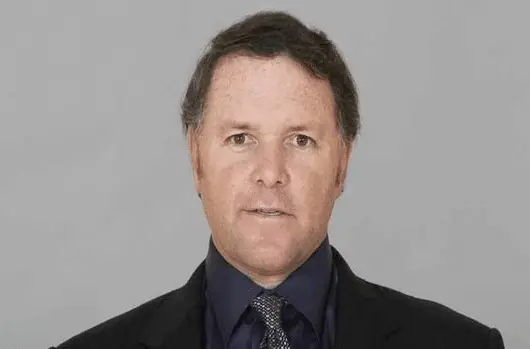 The Chicago Bears coaching staff is already starting to shape up.  Marc Trestman has hired former Saints offensive line coach Aaron Kromer this morning as his new offensive coordinator. Also, sources expect the Bears to keep many coaches from last season's staff .
The most recent hire is Joe DeCamillis. He replaces Dave Toub as assistant head coach/special teams coordinator.  DeCamillis was in the early running for the Bears' head coaching vacancy, but did not advance past the initial phase.  He has been a special teams coach, or coordinator, in the NFL since 1988 (the Bears are his sixth team). DeCamillis has been known for running good units. There will not be much of a drop, if at all, in performance from the Bears in the third phase.