Bulls Show 69: Tax Cuts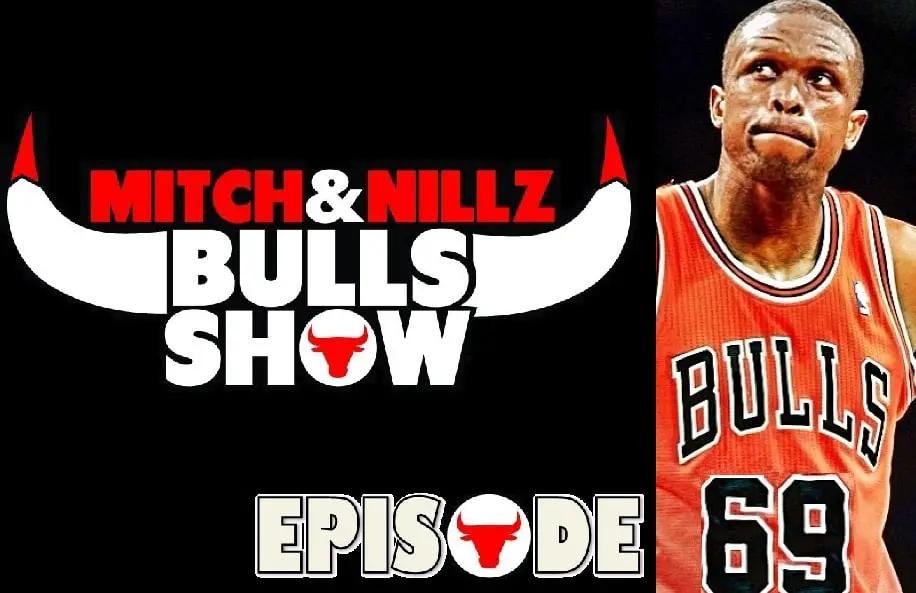 The Bulls' trade of Luol Deng is reason enough to bring you our first pod of the new year. Listen as Mitch, Nillz, and E express their disappointment (or excitement?) about Deng's departure. Are fans ready to weather management's rebuilding effort?
Like what you're hearing? Follow us @theBullsShow and subscribe to all of our podcasts on iTunes.
About The Author
Related posts