Bulls Show 75: JoakiM-V-P.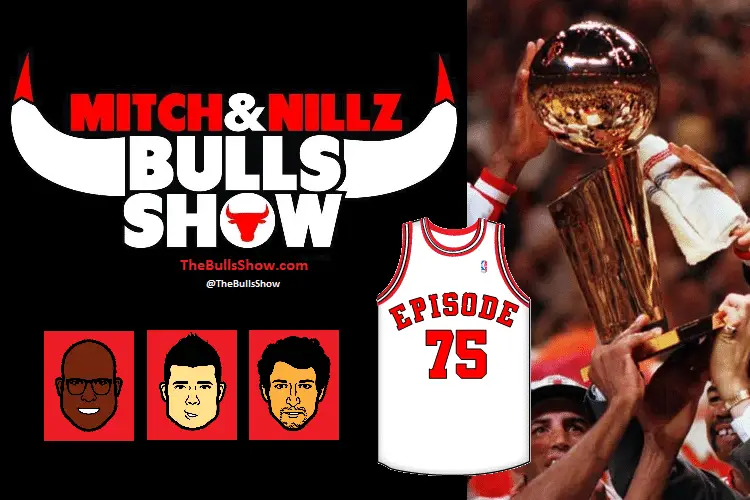 Oh my god… look who Nillz hooked up with (again)? Ricky O'Donnell is back for another week to celebrate the Bulls' emotional win against Miami, revere another incredible Joakim Noah performance, gossip like high school girls about Carmelo Anthony, ridicule Neil Funk's recent D-Rose speculation, and crown Taj Gibson as the 6th Man of the Year.
You can always follow us @TheBullsShow and subscribe to all of our podcasts on iTunes.