NFL Free Agency: Bears sign Safety Ryan Mundy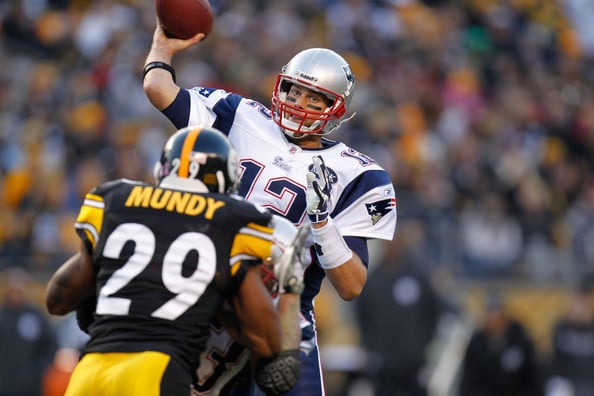 According to Brad Biggs, the Bears have signed safety Ryan Mundy to a 2-year deal. The 29-year old safety spent last season with the New York Giants as he recorded 50 tackles, 1 sack and an INT in 16 games played.
The Bears were known to be in the market for a safety this off-season with their struggles last season. Mundy will be in the mix to compete for a starting job.