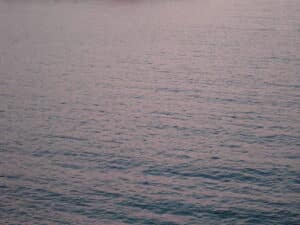 Sox fans as a whole are very reactive; as I look into the mirror I see one of these. One thing I do to talk myself off the ledge is to take a step back and put it all in perspective. I always have a list that I can look to and keep my head on straight. 2011 is no different; we all need to put this team into perspective.
1.       Juan Pierre will get caught stealing – Even though it sucks, Ozzie will send him and he will get caught sometimes
Adam Dunn will strikeout … a lot – this will be annoying sometimes, but a reality.
The Indians and Royals are not this good – But, they are now
The Twins and Tigers are not this bad – But, they are now
Carlos Quentin in 2008 was an anomaly – This offends people but until he proves otherwise its true
The players on the field are going to make errors – Sad, but true
Last year was a contract year for Konerko, this year isn't – See #5
Will Ohman should only face Lefties – Went he doesn't he gives up runs, Ozzie are you listening?
We have a closer … Sergio Santos – I wish the powers that be could realize this
There is 162 games to play – It's a long season and we aren't even 2 weeks into it.
Print this and keep it with you maybe add to it and when the Sox suck for a few games read it and breath deeply and dont forget to look at the above photo :).
For More Great Chicago Sports Content
Follow us on Twitter at @chicitysports23 for more great content. We appreciate you taking time to read our articles. To interact more with our community and keep up to date on the latest in Chicago sports news, JOIN OUR FREE FACEBOOK GROUP by CLICKING HERE