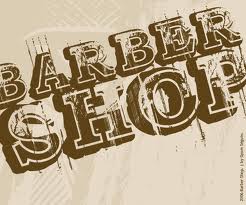 Episode 4 – March
This episode includes our first guest Brian Kush. We talk Bulls, Ben Gordon, Jordan vs. Krause, Jordan vs. Kobe, Penny Hardaway and some video gaming too. Also a musical homage to the great hip hop crooner Nate Dogg, who recently passed away, RIP.
[podcast]http://media24.podbean.com/pb/94c6d2f234a26951e39b64ebea19c9aa/4d857eb6/blogs24/343681/uploads/Episode4.mp3[/podcast]
Make sure to check out our Bears forum for the latest on the team.