During the NFL Lockout many players are stuck without a place to practice and work out. That includes Greg Olsen who was recently kicked off a high school field.
Did this high school mistake Olsen for the likes of Kellen Davis? This is Greg MFKN Olsen.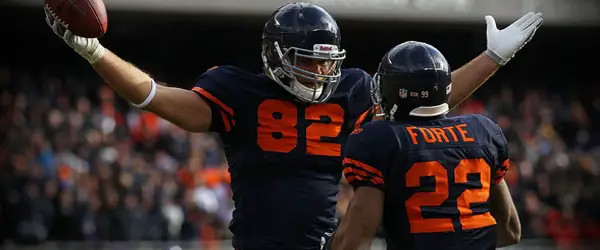 "The other day I got kicked off a high school field trying to go out and do some field work, so it's not easy," Olsen said Thursday on "The Waddle & Silvy Show" on ESPN 1000. "You have to find your spots and find someone that will let you use their field.