Phillies fans react to Osama Bin Laden news with "USA" chant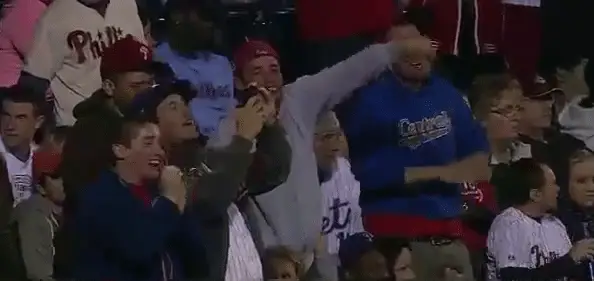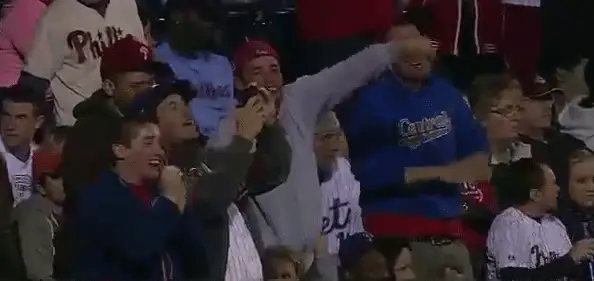 If you have been living under a rock the last 24 hours, Osama Bin Laden is dead. People flooded into streets in celebration of the news. Large crowds gathered outside of the white house, ground zero in New York, and some made the best of their current location….a ball park.
Check out this awesome video of Phillies fans reacting to the news of Osama Bin Laden's death. Times like these will forever be remembered and when I saw this, I was astonished.