Matt Forte Prank Calls Maurice Jones-Drew as the Governator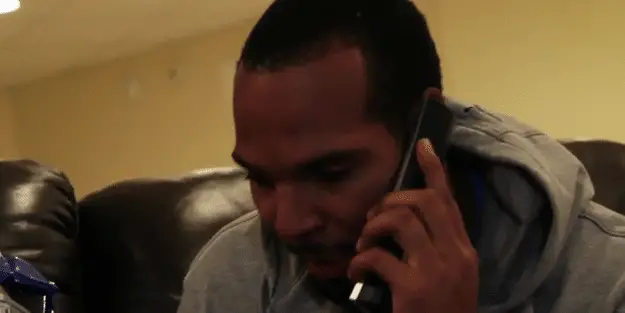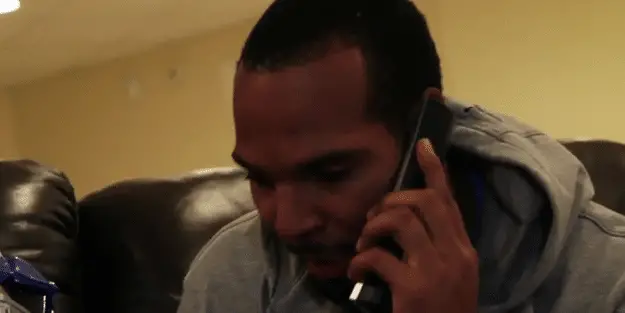 Little known fact, Matt Forte can do a great Arnold Schwarzenegger impression. It's the off-season, what the hell else can we talk about? Old videos on youtube of professional football players pranking each other, duh.
Here is a funny video of Bears RB Matt Forte pranking Maurice Jones-Drew from the Jaguars. I laughed. Did you? Let us know in the comments.