New Era Chicago vs Chicago: Round 3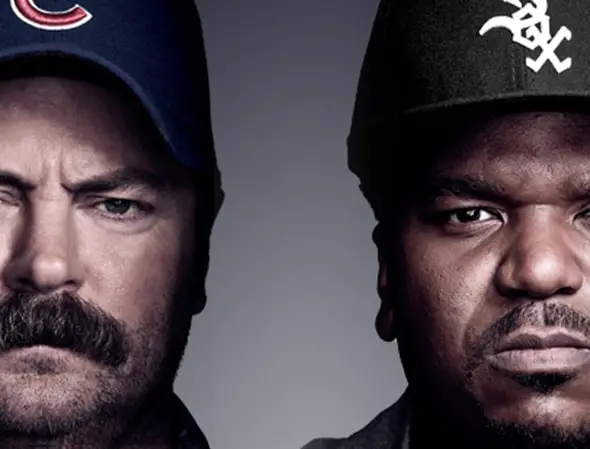 The Cubs and White Sox opened up part two of the BP Crosstown Cup Monday Night on the cities Southside. The Cubs rolled to a 12-3 victory, hoping to salvage a series sweep in order to win the BP Crosstown Cup.
With the latest series in Chicago, New Era has rolled out another Chicago vs Chicago commercial. It's their third one of the season. This time, check out Craig Robinson and Nick Offerman battle in the 7th inning stretch.