Derrick Rose Finally Joins Twitter, Account Name is @DRose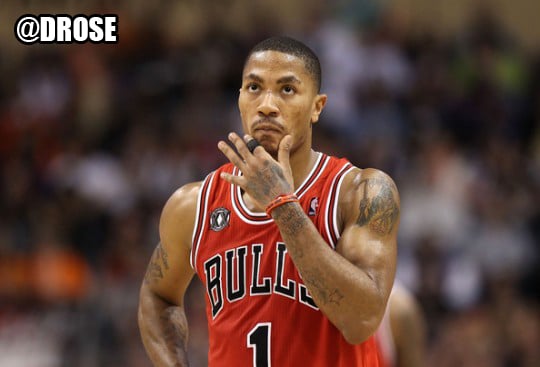 For those that have been waiting for the Windy City Assassin to join Twitter, today should be like Christmas. Derrick finally joined the Twitter ranks and his account name is @DRose. Couldn't be anymore simple. Several fake accounts have popped up over the years but the official AdidasHoops account welcomed him, thus verifying it.
DRoses' first tweet was a shout out to the USA Basketball team, who will be going for gold today without Derrick.
While we have your attention, please take a minute and swing by our Message Boards to discuss Chicago Sports with many other fans. https://chicitysports.com/forum