Cubs Season Preview: Shortstops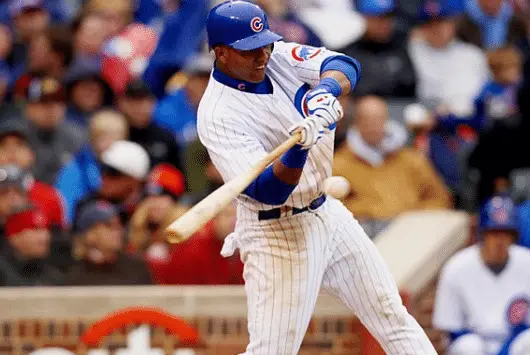 Entering the 2013 season, the face of the Cubs franchise is Starlin Castro. Castro just so happens to play short stop and anyone else in the organization who plays there is out of luck in terms of starting the year there as the every day starter. Castro will be entering his third full season with the Cubs and fourth all together. Last year he had a bit of a down year from 2010 and 2011, where he hit above .300. He also struggled on the defensive side, something that has plagued him throughout his career. One positive from his 2012 season was that Castro showed much more power, hitting 14 home runs, and from a viewers standpoint it wasn't hard to tell that he just missed on six or seven more. Some people think Castro could turn into a 30 home run guy by his prime, which would be a welcoming sight for all Cubs fan, as Castro and Rizzo could form a middle of the lineup 30 home run duo. Starlin has made the all star team for two consecutive years, and at age 22, has plenty more baseball ahead of him to continue to do that. With improved defense and a little more power, it would not suprise me to see Castro's name in the MVP talks if the Cubs can pull out a suprisingly good season.
Because of Castro's spotty defense, as well as the fact that he just needs some days off, the Cubs will occasionally need someone else to fill in at shortstop. Brent Lillibridge, a utility man who is expected to make the Opening Day roster, seems like the best fit. Brent had a very good 2011 with the White Sox before having a terrible 2012 that he experienced with multiple teams. His ability to consistently hit is in question, but he is very good with the glove. With no other defined options, expect Brent Lillibridge to play shortstop along with a bevy of other positions during his time with the Cubs. It is safe to say that the other position on the left side of the infield, third base, is a position that is up for much more discussion.