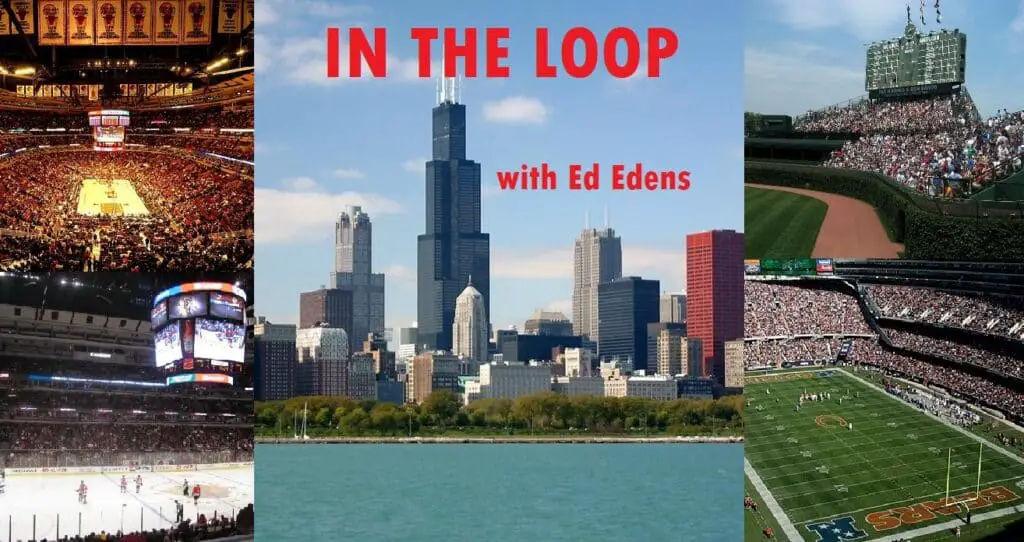 In part one of two, Ed takes a leaf out of Matthew Berry and Nate Ravitz's book and calls his friend Scott Clay to place some board bets on a wide variety of baseball-related topics. Recorded only a few weeks ago, Ed's stupidity shines as he is already wrong about Johan Santana throwing over 142 innings, as well as Chase Headley's potential numbers following his thumb injury.
In part two, Ed and Scott discuss potential Cubs trades, Yu Darvish, Mike Trout, and Ed tells the story of when he met Bryce Harper.
In The Loop with Ed Edens: Baseball Board Bets 2013 Part 1  |  Part 2
Check out the full list of Board Bets here
In The Loop is the perfect podcast for anyone who cares too much about Chicago sports. Ed breaks down everything in the world of baseball, basketball, football and hockey… and then some, all from a fan's perspective.
Follow Ed on Twitter @cubsfan2310