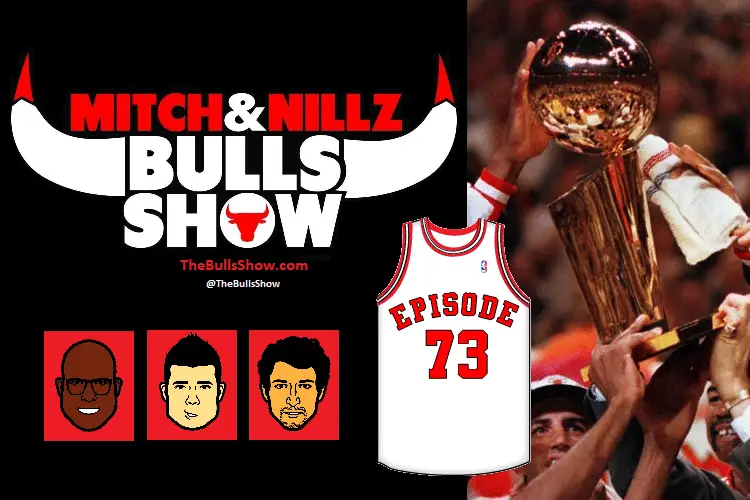 (@TheBullsShow) We reflect on the Bulls' loss to the Heat and what was going right before their 5 game win streak ended Sunday afternoon. We also examine the trade deadline and how the buyout market may impact the Bulls.
Bulls Show 73: Heat Check (Again)
Like what you're hearing? Follow us @TheBullsShow and subscribe to the podcast on iTunes.