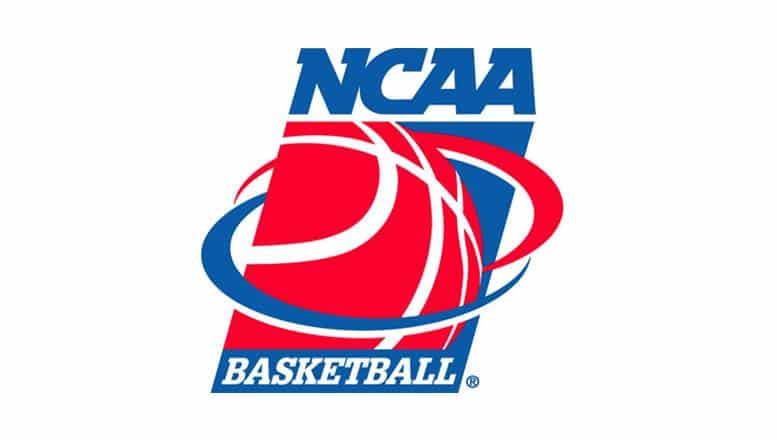 To say that both the DePaul Blue Demons and the Illinois-Chicago Flames have struggled this season is a major understatement. Both teams began the season with excitement and promise, both were moderately successful in non-conference play,  but once conference play began it was completely different story.
For the Demons, their streak of bad luck in the Big East continued with one miserable loss after another. For the Flames, they were never able to realize their potential. DePaul always gets a great effort from their players. But they shoot themselves in the foot constantly with the mistakes they make. Turnovers, bad shot selection and mental mistakes on defense-which have become a staple of Oliver Purnell's tenure-have kept DePaul, a once proud program, in the college basketball cellar.
In UIC's case, they were just never able to offset the departures of Gary Talton, Daniel Barnes, Josh Crittle and Anthony Kelley. The combined lack of depth and talent has seen this team-which made the postseason last year-regress ten fold. Not helping matters for DePaul was the highly publicized removal of star forward Cleveland Melvin. He was team's leading scorer and best defender, his absence has afflicted the program beyond conventional understanding.
You can technically say that UIC's misfortunes began at the start of the season. An early injury to big man Will Simonton forced head coach Howard Moore to alter his team's strategy. We have since seen the end result as Simonton's playing time has been very limited. The Flames have lacked an indentity this year.
So heading into Tuesday night's respective games-DePaul at home against Seton Hall, UIC at Wisconsin-Milwaukee-there was very little reason to hope for either team. UIC took the trip up I-94 winless in conference play, losers of 17 in-a-row and last won back on December 17th (88-61 at home against Purdue-Calumet).
DePaul took the court losers of 10 straight, eight straight after losing Melvin and completely lost on both ends of the floor. But with all of that being said, some how both teams found a way to break their exhausting losing streaks and walk away with victories. The Flames (6-23, 1-14 Horizon League) beat the Panthers (16-13, 6-9 Horizon League) 80-58.
Guard Kelsey Barlow, one of the few bright spots for the Flames this year, scored 18 of his 23 points in the first half to get the team started. Thanks to some assistance from forward Jordan Harks (10 points, 3 rebounds), defense by forwards Hayden Humes and Jake Weigand (combined for 13 rebounds and four blocks) and 23 points off the bench, the Flames rightfully earned their first conference victory of the season.
DePaul (11-18, 3-13 Big East) evened their home record to 8-8 with a 65-60 victory over Seton Hall (14-14, 5-10 Big East), their first over the Pirates in two years. After dragging their feet without Cleveland Melvin, the Demons found some life as forward Sandi Marcius (10 points) along with guards Billy Garrett Jr. (15), Brandon Young (19) and Durell McDonald (15) all scored in double figures.
They also out-rebounded "The Hall" 24-16, out shot them 60-percent to 51-percent and hit one clutch shot after another down the stretch to even their win total from last season. It's good to see both teams break out of their funk, but now there is pressure on both teams. UIC now has the task of defending their home court one last time when Wright State comes to the UIC Pavilion on Saturday.
Under the bright lights of Senior Day, the Flames need to prove that they can finish the season on a winning note. They could use some momentum heading to next week's Horizon League Tournament. Coach Moore could definitely use a victory to give University Park some hope that they can get back to the postseason next year.
DePaul finishes their regular season schedule against two teams that they've already beaten this season. They play at St. Johns on Sunday-they beat the Red Storm at home 77-75 back on January 14th-and finish the season at home against Butler on March 6th. Anybody remember that thrilling double overtime win at Hinkle Fieldhouse on January 9th?
At this point, Oliver Purnell is fighting for his job. If the Demons can somehow win out their remaining schedule, or at least surpass their win total from last season, it just might be enough to save Purnell's job for at least one more year. Only time will tell, but for now it's good to see Chicago pick up some much needed victories.
Follow me on Twitter @GabeSalgado82