Chicago Bulls to meet with Pau Gasol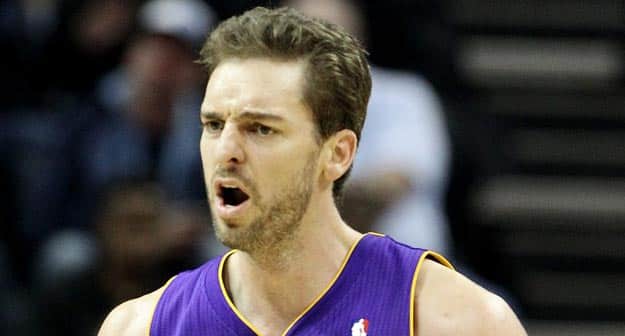 According to Mike Bresnahan, free agent Pau Gasol is expected to meet with the Chicago Bulls. Gasol will visit the Bulls and a few other teams including the Oklahoma City Thunder and Golden State Warriors. He also might sit down with his former team, the Los Angeles Lakers.
Gasol has said he wants to play for a contender next year. He averaged 17.4 points and 9.7 rebounds per game with the Lakers last season.