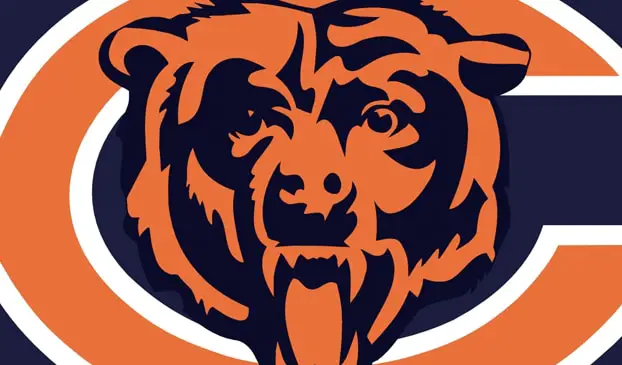 The National Football League has allowed all 32 teams to have 10-man practice squads for the 2014 season.
The National Football League and the NFL Players Association on Tuesday agreed to expand the practice squad rosters from eight players to 10 for the 2014 season. This decision is only temporary as this matter will be revisited in 2015. When that time comes, both sides will choose whether to keep the number at 10, revert back to eight, or perhaps increase the figure.
Either way, it's a welcome addition to all 32 franchises and it provides more opportunities for players who probably won't find themselves on an active roster come September. This will definitely have a profound effect on the Chicago Bears who will have some tough choices to make as they must initially cut down to 75 players after playing the Seattle Seahawks this Friday.
Here are some of those players who could benefit from the increase…..
Rookie quarterback David Fales–
Many thought that Fales could make the active roster as the third stringer behind Jay Cutler and either Jimmy Clausen or Jordan Palmer, especially since the Bears used a draft pick to get him in May (sixth round, 183rd overall). But considering that Fales is just 23-years-old, and that he still has an entire career ahead of him (hopefully), and with Palmer and Clausen bringing more experience to the table, this could be the perfect situation for Fales.
Plus, the former San Jose State standout is still adjusting to the pro game. He's still learning to take snaps from under center in Marc Trestman's west coast offense as opposed to being in the shotgun operating a spread offense like he did in college. His throws at times have lacked speed, plus he's only thrown seven passes this preseason. Fales is perfect candidate for the practice squad.
Rookie running back Jordan Lynch–
Lynch carried the ball seven times for 24 yards against the Philadelphia Eagles in the preseason opener on August 8th. He hasn't been on the field since then. Lynch has a bigger learning curve than Fales does because he's switching positions. Lynch was a heralded college quarterback at Northern Illinois, we all know he can run the ball.
Running passing routes however, plus learning to pass block and contribute on special teams has been the challenge for him. Spending a year on the practice squad could be very beneficial for his development.
Rookie linebackers DeDe Lattimore and Christian Jones–
Both men have played exceptionally hard over the Spring and Summer, but let's face it, there's too much competition ahead of them at the position (Lance Briggs, D.J. Williams, Shea McClellin, Jon Bostic, Khaseem Greene, Jerry Franklin and a few others). This will especially hold true if the team decides to keep 10 defensive lineman on the 53-man roster as general manager Phil Emery and defensive coordinator Mel Tucker have indicated.
But both men have tremendous upside and and could prove useful if the linebacking corps experiences significant injuries again.
Journeyman offensive tackle Michael Ola–
The Bears have given Ola his best chance of proving himself in the NFL thus far. After playing for the CFL's Montreal Alouettes for two seasons (2012-2013), with one of them under Trestman, Ola then had a failed experiment in Miami before coming to Halas Hall. He has filled in admirably for injured tackles Jordan Mills (foot) and Eben Britton (hamstring) over the last two weeks.
It would be foolish to assume that Ola will still be the starter at right tackle once Mills and Britton return (which could be this week). Putting Ola on the practice squad could actually help him find a starting job with another team down the line. The NFL made a good decision here, hopefully they can expand practice squad rosters in the future.
Follow me on Twitter @GabeSalgado82