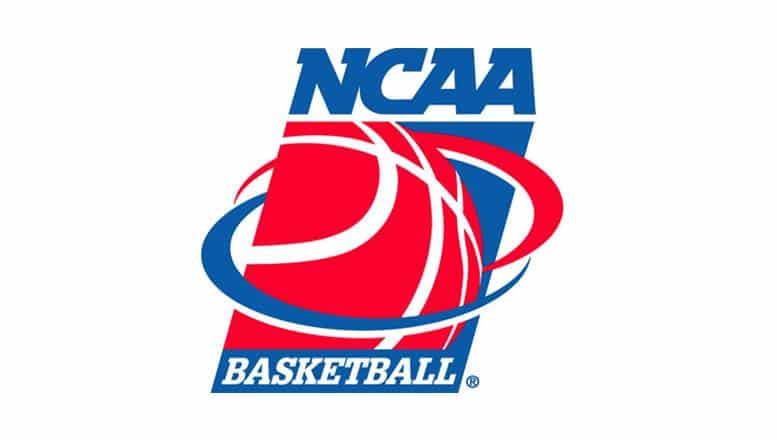 On this Thanksgiving Day, let us feast on a full course of college basketball. We're just a few weeks into the 2014-2015 season, but a handful of Chicago area players have already gotten the nations attention. These players have stood out on many levels in non-conference play, and they hope to carry that momentum into conference play come January and February.
Here are the top players from each Chicago team that have stood out so far…..
Northern Illinois senior center Jordan Threloff (Tree-loff)
Standing at 6-feet-9-inches tall and weighing in at 255 pounds, this DeKalb native has made has definitely made his presence felt in a Huskies uniform.  Averaging 14 points and 12 rebounds per game, Threloff is a major reason why the NIU Huskies are 3-0 right now. His size, strength and length, along with his physicality in the post will be the Huskies' driving force for the rest of the season.
Northwestern junior guard Tre (Tray) Demps
Although many felt that Demps would finally become a starter this season, instead he's still coming off the bench and that's how he -and Northwestern Wildcats head coach Chris Collins– like it. Demps is the Cats' sixth man this season, it's a role the San Antonio native embraces and it's also paid dividends for "Chicago's Big Ten Team."
Demps is the leading scorer (11.8 points per game) for the 5-1 Wildcats, and posted career highs for points twice this season. He scored 21 in the victory over Elon back on November 22nd, and pitched in 15 in a win over North Florida two days prior. Demps is the spark off the bench that Northwestern has lacked over the years, and now the program is in a position to do big things on the court.
Loyola sophomore guard Milton Doyle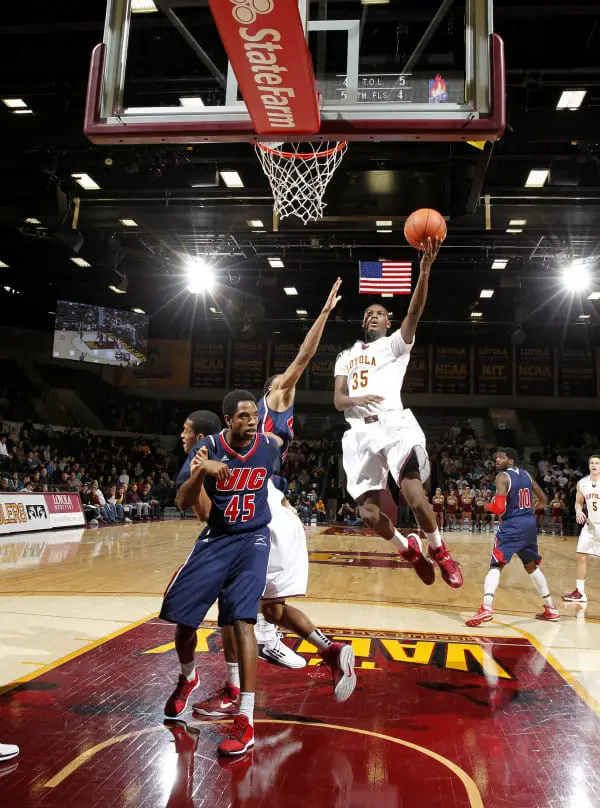 Doyle is definitely one of the toughest players in college basketball right now. He's playing through a torn labrum in his right shoulder, and in the process he's asserted himself as the Ramblers best offensive weapon. The Kansas transfer is leading LU with 18.5 points per game and has become a solid compliment to senior forward Christian Thomas.
Doyle's offensive outputs are the reason why the Ramblers are 3-1 to start the season.
DePaul sophomore guard Billy Garrett Jr.
In just one year the son of Blue Demons assistant coach Billy Garrett Sr. has gone from hot shot freshman to team leader. Last year's Big East Freshman and Rookie of the Year is averaging 13 points, 4 assists and 29 minutes a game (leads DPU in all three categories). His most memorable play this year thus far was the game winning three-point shot in the season opener against Illinois-Chicago back on November 14th.
Garrett is very mature and has shown that he's a student of the game. If DePaul is to end their postseason drought, they'll have to ride the shoulders of the Morgan Park alum to get there.
Illinois-Chicago junior forward Jake Wiegand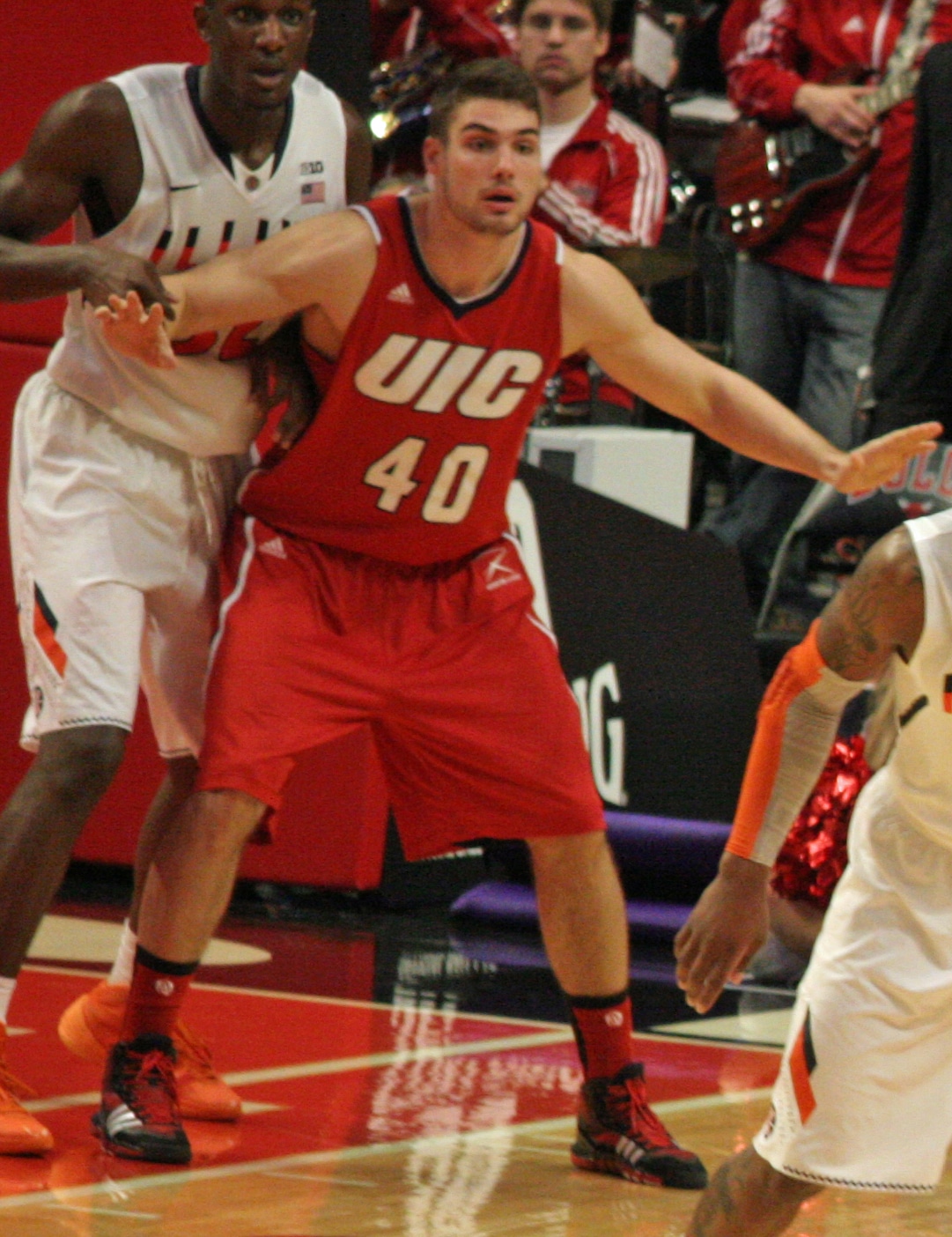 As a freshman Wiegand was thrown into the fire and did his best. As a sophomore the Virginia native went through some growing pains as the UIC Flames struggled as a whole. Now as an upperclassman, Wiegand has finally started to come into his own. Even though the Flames are 2-4 and losers of three of their last four games, the 6-foot-8, 235 pound forward has been the constant for Howard Moore's team.
He leads the Flames in scoring (17.3 points per game), rebounding (8.7 per game), and has recorded three double-doubles along the way. He's also become more physical, more aggressive, and has drastically improved his defensive skills. This is exactly the type of post presence that has been needed in University Village since Josh Crittle graduated two seasons ago. Hopefully his continued progress will get the Flames back into the postseason.
Chicago State senior guard Clarke Rosenberg
Rebuilding a program is never an easy task, just ask the 2-5 Chicago State Cougars and their head coach Tracy Dildy. Losing and trying to replace eight seniors is easier said than done. But luckily for CSU they do have one senior that they can rely on at the moment. Guard Clarke Rosenberg has been "Mr. Everything for the Cougars.
He's the team's leading scorer (18.5 PPG) and is the only player on the team to average double digits in that category. He's also their second leading rebounder (3.8 RPG), and doesn't get a whole lot of rest as he plays a team-high 31 minutes a game on average. The Cougars may not get to the postseason for the second straight year, but Rosenberg gives CSU a reason to hold their heads high.
On this Thanksgiving let us be thankful for what we have, and mindful of those who don't have much. Follow me on Twitter @GabeSalgado82