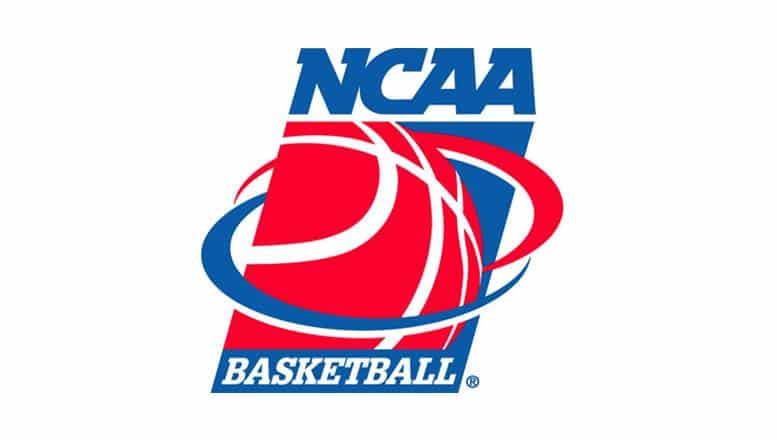 CHICAGO- When most people think of college basketball rivalries, they think of rivalries between schools on the east and west coasts of the United States. But Chicago has it's own set of great inner city rivalries, and one of those will be showcased on Saturday afternoon. The Loyola Ramblers (4-2), and the Illinois-Chicago Flames (2-6) will add chapter number 52 to their series when they play each other at the UIC Pavilion.
Many great players such as Sherell Ford (UIC guard/forward 1992-1995), and Ben Averkamp (Loyola forward 2009-2013) have taken shots in this series. And legendary coaches such as Jimmy Collins (UIC 1996-2010), and Gene Sullivan (Loyola 1986-1989), roamed the sidelines for both programs over the years.
This rivalry dates all the way back to 1986 (28 years). For 26 of those 28 years, both teams were conference rivals. First in the Mid-Continent Conference (now Summit League), then in 1994 both teams moved to the then-Midwestern Collegiate Conference, now called the Horizon League.
Both teams played each other twice a year as a home-and-home series for those 26 years, but all of that changed last season. When Loyola joined the Missouri Valley Conference in July of 2013 many wondered how it would effect this historic local match up. Both sides agreed to continue the annual event as a non-conference game, with one game per season, and the home teams alternating.
Since the change, Loyola has the first victory in this new version of the series (a 73-70 victory last year at the Gentile Center). LU has actually won two-straight but they still trail the overall series 31-20. On the season as a whole, Loyola has gotten off to it's best start of the season under Porter Moser.
The Ramblers are a more efficient offensive team then they were at this time last year (68.5 points per game, .480 team field goal percentage), and defensively they've held their opponents to under 70 points in all four of their victories. The Flames on the other hand are struggling to find their identity.
UIC has only scored 70 or more points twice this season. Beyond that they average 62 points a game, and have one of the worst field goal percentages in Division-I (.369, 331st in the country). On the defensive side they surrender an average of 67 points per game and are getting out-rebounded this season 294-283. Howard Moore has his work cut out for him.
This will be another tough, hard fought, grinder of a game between these programs. Loyola is hoping to continue their winning ways, while Illinois-Chicago is looking for a desperate, much-needed win. Here are the keys to victory for both teams…..
How UIC can beat Loyola:
With UIC being the home team that should give them an advantage, right? Well their biggest (literally) hope for victory lies within their front line. Rambler starting forwards Christian Thomas (6-foot-6, 220) and Montel James (6-foot-7, 220) lack the size to physically compete with the Flames tandem of Jake Wiegand (6-foot-8, 240) and Tai Odiase (6-foot-9, 225).
When you add in the fact that Wiegand is the team's leading scorer (15.9 points per game) and rebounder (8.5 per game), Loyola will definitely have their hands full especially with Nick Osborne (6-foot-8, 230), Matt O'Leary (6-foot-8, 235), and Cody Johnson (6-foot-10, 240) no longer on the Ramblers roster.
The Flames best chance for victory will come if they win the battle in the paint and on the boards on both sides of the floor. They must also find a way to contain LU guard Milton Doyle, who averages 16 points per contest, and force the Ramblers to rely on other players for points. If UIC can do both of these things, they could get that elusive third win of the season.
How Loyola can defeat UIC:
With UIC having the size advantage, Loyola will have to counter with their speed and quickness. Even though Doyle, Thomas and James have no fear playing in the post. the Flames will make that very challenging for them. The Ramblers will have to lean heavily on their perimeter game and their outside shooting (they're shooting .480 from the field and .417 from three-point land)
in this contest.
They must also get other players involved in the scoring, meaning that they can't solely depend on Doyle. Thomas -the only other player averaging double figures (13.3 PPG)- can't be Doyle's only support either. Loyola will need to see more of James (8.5 PPG), and they'll need some major production from their guard trio of Joe Crisman, Jeff White, and Devon Turk.
These three men have only combined for 42 points in the team's last three games. On defense, UIC is too big and too strong to keep out of the post man-to-man. Loyola-Chicago will have to change up their zone looks and mix in some full court presses. They need to force the Flames to become an outside shooting team which is something they haven't been too good at thus far. Aside from the .369 field goal percentage, UIC also has a miserable .294 three-point percentage.
The Ramblers need to attack and exploit that weakness if they want to win. Prepare yourselves for one exciting afternoon of college basketball. Follow me on Twitter @GabeSalgado82