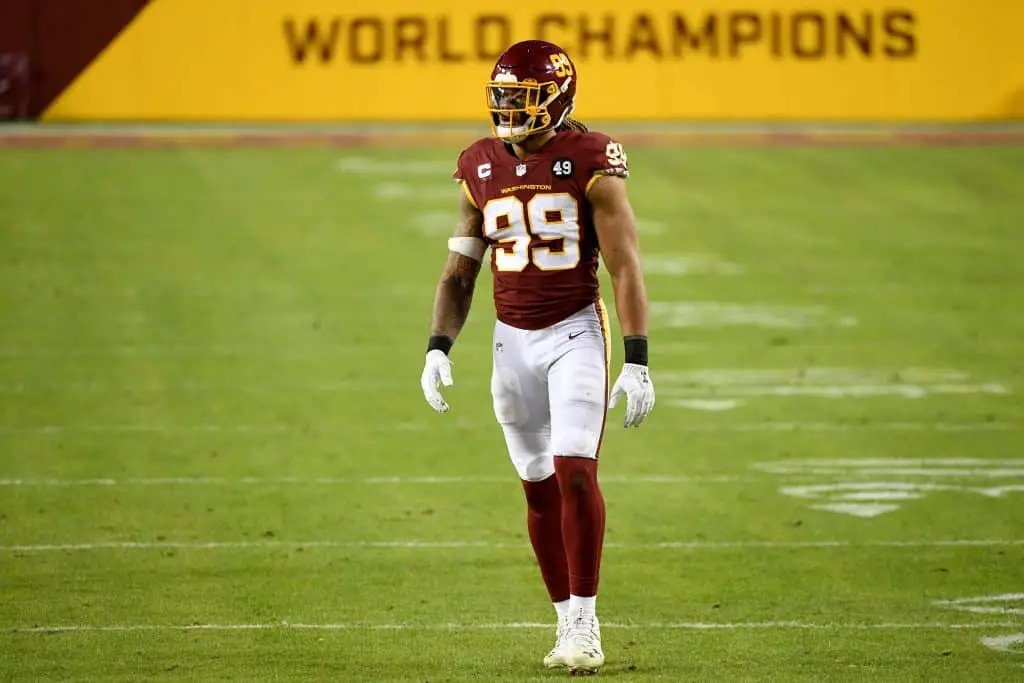 #5: Week 6, Bears vs Washington Commanders @ Soldier Field
The Bears' second of three scheduled prime time games comes against the Commanders on Thursday Night Football. Carson Wentz was traded to the Commanders this offseason, and will likely be the starter in October. If the Bears want a chance to make the playoffs, they will need to win games like these. The Commanders record last year under former Bears defensive coordinator Ron Rivera was 7-10.
Make sure to check out our Bears forum for the latest on the team.