E.J. Liddell (Ohio State)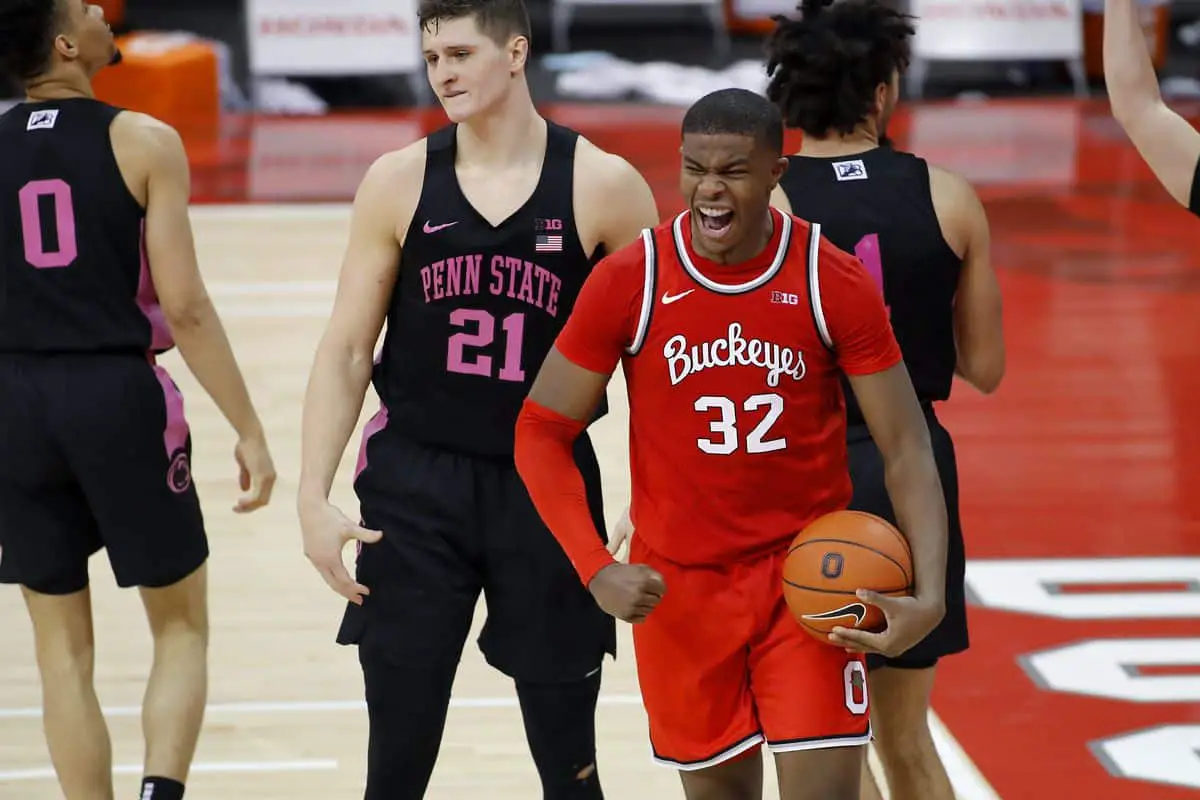 When it comes to finding a player this late in the first round that can still make a difference, Liddell could be that answer. Liddell brings to the floor a strong presence along with deceptive speed for his size. Liddell also provides an emphasis on making big blocks which comes from his terrific footwork and defensive awareness. With his strength and ability to knock down jump shots, Liddell makes an excellent candidate for when Chicago wants to play small ball. He has a knack for getting into defenders' faces to contest jumpers and is quick enough to find his way through opponent screens.
His 6-foot-11 wingspan lets him cut off drives and force tough jump shots from his opponent. He carries a slow, but a smooth jump shot form that can certainly continue to develop at the professional level. Both defensively and offensively, Liddell has shown many signs of being a vocal leader and a player that will bring the toughness the Bulls are desperately craving. All of these tools will definitely put him as a top prospect Chicago will potentially be eyeing come draft night. Liddell has actually been one of the earlier prospects whom the Bulls have brought in for a pre-draft workout.  
For More Great Chicago Sports Content
Follow us on Twitter at @chicitysports23 for more great content. We appreciate you taking time to read our articles. To interact more with our community and keep up to date on the latest in Chicago sports news, JOIN OUR FREE FACEBOOK GROUP by CLICKING HERE