The fact that the German ex-tennis star Boris Becker will spend the next 2.5 years in prison has been noticed by everyone who is interested in this sport and the celebrity scene. The spectacular fall from the tennis throne to jail is a rarity, all other legends have skipped such embarrassments. How are historical greats like Stefan Edberg, Jimmy Connors and Andre Agassi doing today? 
Boris Becker
First, another word about Boris Becker: He can look back on a highly successful tennis career with 49 singles titles, including six Grand Slam victories and an Olympic victory in doubles. The German claimed the world No. 1 ranking for a total of twelve weeks and ultimately went home with 25 million dollars in prize money. 
He then tried his hand as a sports commentator, tennis expert, author, business advisor at FC Bayern and businessman. Various relationships and failed marriages flanked this professional path. The famous quickie in the broom closet resulted in the model Angela Ermakova. Now he's in jail for dragging out insolvency proceedings: a true story that almost sounds made up.
Andre Agassi
The American celebrated his first great successes in 1988 and appeared at that time as a tennis rebel admired by the youth. An untamed mane of hair and blue denim shorts were his trademarks. In one career, he won 60 tournaments, including 8 Grand Slam titles. He sat on the tennis throne significantly longer than Boris Becker, namely 101 weeks. Agassi was born in Las Vegas, where he still lives with his wife Steffi Graf, a German former tennis player. 
The gambler's metropolis reminds us every day that betting is also high in the big tennis circus. You can get to the best sports betting sites via the comparison portal asiabet.org: here you can find numerous reputable providers with their respective conditions and pick the right one with just one click. This costs nothing and opens up the chance to bet on Andre Agassi no longer, but also the stars of today's sports world.
Jimmy Connors
The US American Jimmy Connors had a long career and led the tennis world rankings for a total of 268. "Jimbo" won 108 singles titles, including eight Grand Slam tournaments. In his younger years, he was known for his violent outbursts on the court; over the years, his temper cooled somewhat. His exuberant emotions didn't get in the way of his career; in fact, they probably gave him strength. 
After 25 professional years, Connors quit his strenuous tennis job in 1996. In 1998, he was inducted into the International Hall of Fame. In the 1970s, his relationship with fellow tennis player Chris Evert caused a worldwide sensation; at the time, she held the top spot in the women's world rankings. It came to the engagement, which was dissolved again in 1975. In 1980 Jimbo married the former Playmate Patti McGuire, today he lives with his family in the Californian celebrity town of Santa Barbara.
Stefan Edberg
Stefan Edberg was basically the opposite of the stars mentioned above. He always appeared correct and fair, personally preferring rather the understatement. His serve-and-volley game, on the other hand, was considered spectacular! In his career, Edberg won 42 singles titles, including six Grand Slam tournaments. For 72 weeks he was ranked number one in the world, and five times he received the ATP Sportsmanship Trophy for fairness in tennis. 
Edberg's last professional match was in 1996. Today, he lives back in Sweden and runs a forestry business there. In addition, Stefan has built up an investment company with offers for athletes who want to invest money after their career. He has a wife, children and a farm. That sounds pleasantly simple, doesn't it? And above all, very different from Boris Becker's life with its trials and tribulations.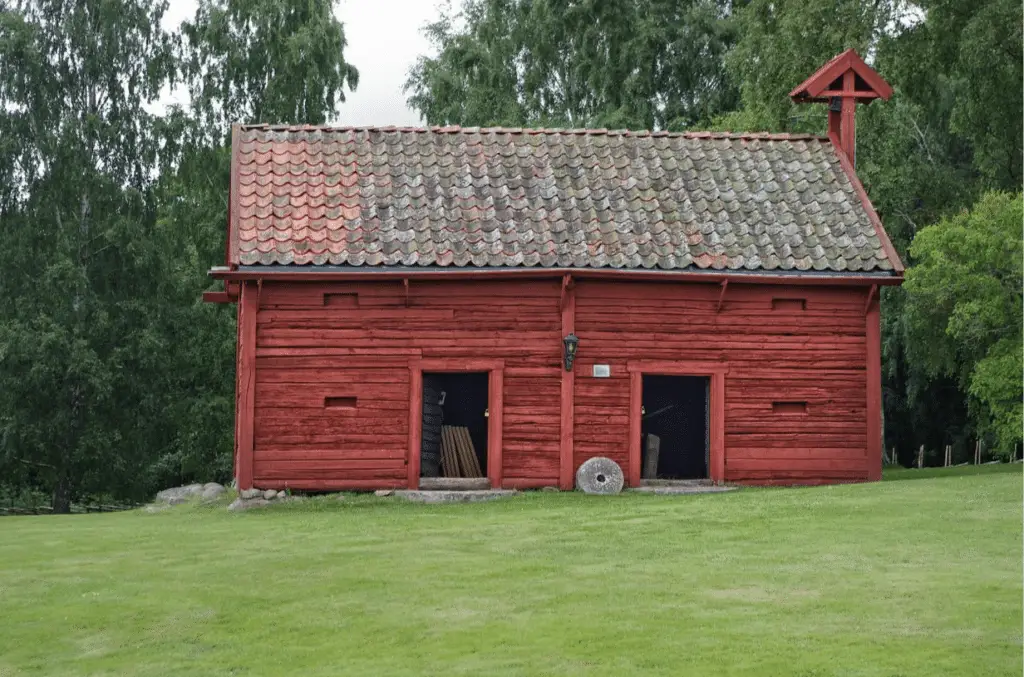 Photo by 12019 (Author), Pixabay License (License)
Life after the career
Even for professionals, sport does not make up their whole life. On the tennis courts and in the arenas of this world, more or less dazzling personalities emerge who, at the latest after their careers end, take completely different paths. One falls into the depths, another settles down comfortably, and still another starts out as a businessman. After all, the necessary start-up capital is available, and sometimes the star status also helps.
For More Great Chicago Sports Content
Follow us on Twitter at @chicitysports23 for more great content. We appreciate you taking time to read our articles. To interact more with our community and keep up to date on the latest in Chicago sports news, JOIN OUR FREE FACEBOOK GROUP by CLICKING HERE