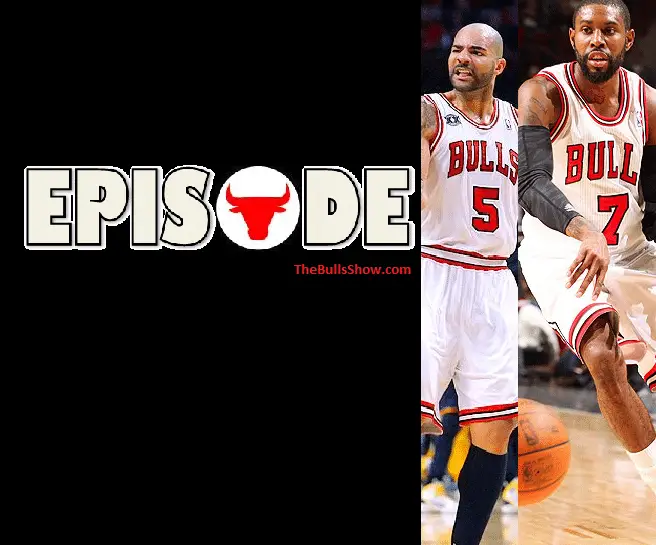 ESPN Chicago's Nick Friedell returns to the show to share the sights and sounds of training camp. The Bulls' beat writer then helps us conclude our weekly preview of Eastern Conference contenders with a breakdown of the Miami Heat.
Find out if what Nick's seen and heard at the Berto Center this past week is enough to put the Bulls "over the top" against the defending champions.
Also, stay locked on TheBullsShow.com for more details on our inaugural Bulls trivia night hosted by State Restaurant & Cafe on Monday, October 28th!
Bulls Show 57: Training Camp Notes with ESPN Chicago's Nick Friedell