Bears
Staff member
Donator
CCS Hall of Fame '19
My favorite teams
Hey guys,
Kicking off our
Days of Giving
that we are doing will be for the Bears and Packers game this Sunday. We are giving away a
Solider Field Print from Art of Words
. This awesome piece is BRAND NEW to their store and they were kind enough to send us one to give away!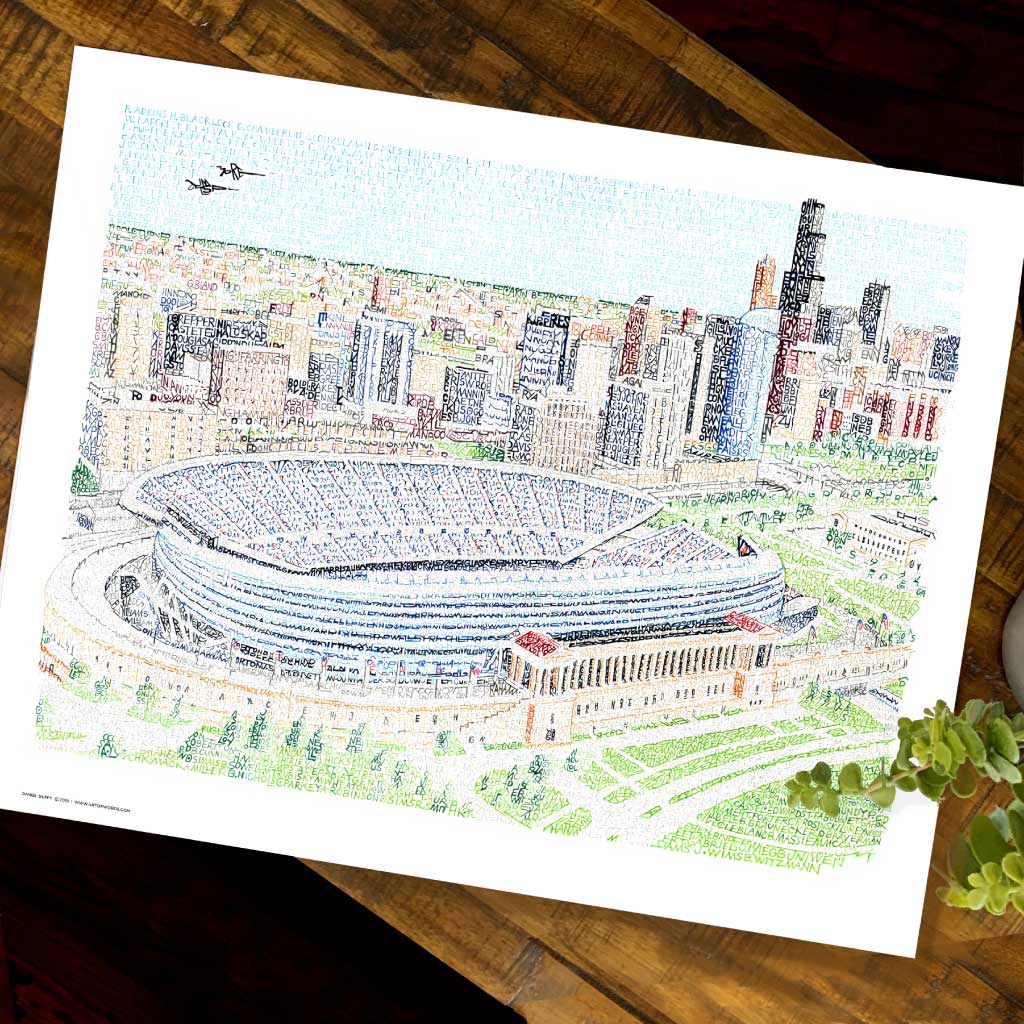 This giveaway is open to
DONATORS ONLY
! If you are not a donator and want to donate to the site to help server costs, please go
HERE
. Once you donate, you are eligible for all giveaways.
RULES:
1. Predict Mitchell Trubisky's passer rating for Sunday's game. NFL passer rating, not ESPN QBR.
2. TIEBREAKER: Predict how many passing yards Trubisky will have.
3. TIEBREAKER 2: Predict how many YARDS PER COMPLETION Trubisky will have
4. Tiebreaker will come into effect if more than one person is spot on with NFL Passer rating. Second tiebreaker will be included IF THERE IS A TIE AFTER FIRST TIEBREAKER
CLOSEST NUMBER WINS DOES NOT MATTER IF OVER OR UNDER. If you predict 101 and someone predicts 101.1 and the passer rating is 102, the 101.1 will win.
Good luck everyone!