Hey yall
throwing together a little something to pay
homage
(creole for "respect") to the food of the swamp people.
Too bad I'm employed and live that fast-paced Northerner lifestyle, because otherwise I'd have made my own Bodin and had some Red beans ready for gametime.
So I'll settle for a trinity of cajun tailgate classics:
Homemade Jambalaya with chicken and sausage
Grilled bacon wrapped shrimps
Raisin Canes chicken fingers
For washing this all down?
REMOULADE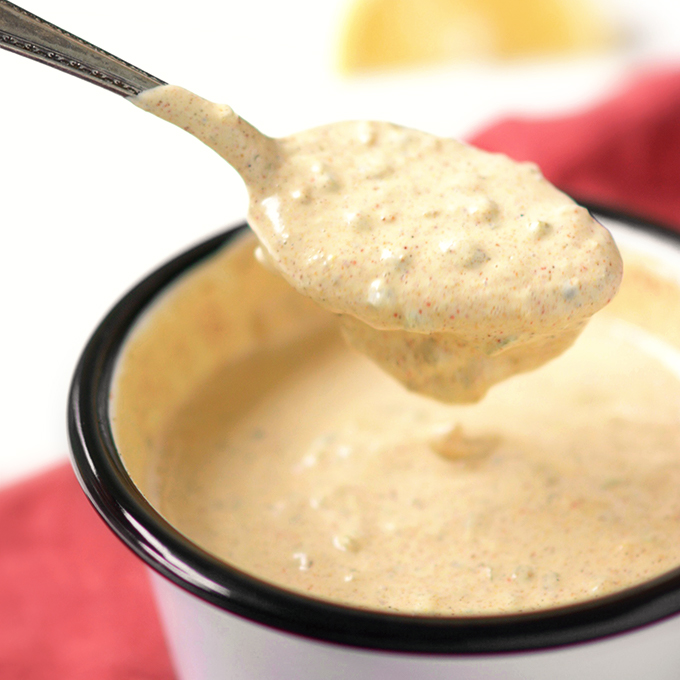 LOL J/K
Having a few sazeracs and some abita
BEARS