With the offseason in full swing for the front office to get the team back to the postseason, it appears that Artūras Karnišovas is ready to make a big splash to make that a reality for the 2021-22 season.
The Action Network's Matt Moore
is reporting that the expectation around the league is that the Bulls are about to open the checkbook and be big spenders — specifically at guard.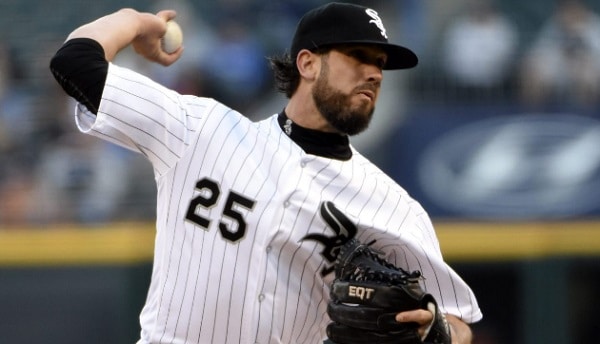 In an effort to get the Chicago Bulls back to the playoffs, reports claim that the front office is ready to make a big splash in free agency to upgrade the point guard position.