The Chicago Bears are in trouble.  The team has it's back all the way against the wall and is looking for a miracle.  As a fan, one can't expect much.  It's one thing to demand for the team to just give it all of their effort and we'd have a chance.  But what do you do when virtually all of your offense is gone?  Ask the Indianapolis Colts(0-12) how their season is going without Peyton Manning.  What if the Steelers had to play without Big Ben and Mendenhall?  Sure, a major injury takes the wind out of many a teams' sails most seasons, but the Chicago Bears are trying to win without Carimi, Cutler and now Forte.  So what happens next?
We have seen what happens when a terrible(yes, they are still terrible) offensive line tries to block for an inexperienced quarterback.  Martz' gets his quarterbacks killed but make no mistake about it; he knows what a NFL quarterback looks like.  And it doesn't look like Caleb Hanie.  If Hanie was to fill a relief role for Cutler, Martz wouldn't have drafted Enderle.  He wouldn't have drafted LeFevour.  And for crying out loud he wouldn't have taken Josh McCown out of his new day job when Cutler went down.
We can all debate until Aaron Rodgers retires if we want to but the cards have been dealt and we must formulate a plan to somehow, some way get this team into the playoffs.  I can give you a hint.  It doesn't involve Caleb Hanie.  Well, it involves Hanie taking the snap and handing it off to someone else.  If ever Mike Martz needed some hocus-pocus wizardry on the football field it is this weekend when the Bears face a team that is in the process of pulling off their own mile-high magic with Timothy Tebow.
It can be done.  It is being done.  It has been done.  So get it done Chicago.  If the Bears come out of Denver with another steaming pile of excuses as to why they lost, it becomes a whole lot clearer as to exactly what this team is made of.  The role players on this team have got to start playing their part.  Hester is due once again.  A pick six would be appropriate.  A player to be named Monday is being asked to step it the hell up and make a play.  A game changing play too.  I don't care if the final score is 2-0 on a Craig Steltz safety.  I don't care if it goes into overtime too.  I don't care how ugly we win, we just need to win.
This team is the only team that is going to compete with Green Bay.  Do you think the New Orleans Saints are going to go to Green Bay when the tundra is about as frozen as it gets throughout the year?  Nope.  It won't be the dome Saints, Falcons or Lions.  America's team(Dallas) is in the process of imploding.   If the hated is going to be taken down this season, it will be a loss from the beloved.
It's time for one of those players only meetings the media speaks of.  One of those meetings where chairs are thrown and desks are destroyed.  I want to see war paint Sunday.  I want to see some Monsters.  I want to see certain players careers defined by how they managed this game.  Stop making the fans guess Chicago.  Can we win without Cutler?  Can we win without Forte?  Go show us.  Or let us know when the real players are coming back.    I wrote earlier that the season starts now.  I lied.  The playoffs are starting in Denver this weekend.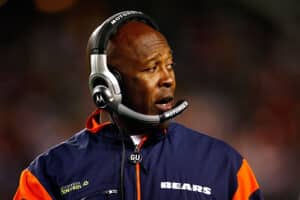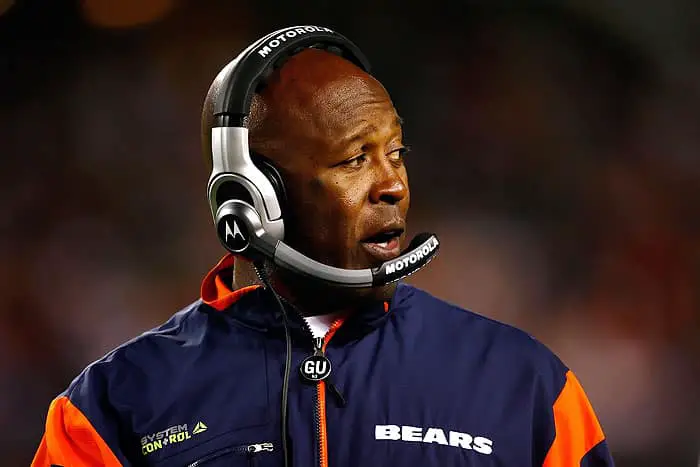 BEAR DOWN.