LB Ashante Williams has been suspended indefinitely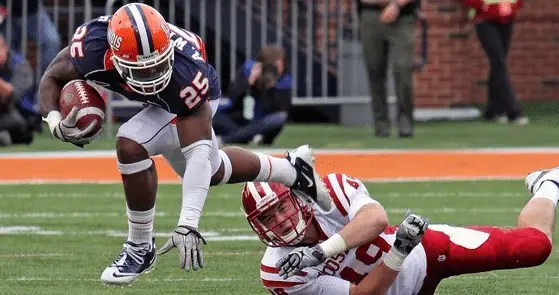 Illinois linebacker Ashante Williams was suspended indefinitely from the team for violating team rules, coach Ron Zook announced in a statement.

Specifics of the suspension were not released.

Spokesman Kent Brown says the university won't comment any further on the violation of team rules. Brown says he isn't sure what the situation means for Williams' permanent status on the team or at the university.

The junior from Mayfield, Ohio, played in all 13 games last season as a defensive back, recording 19 tackles and one broken up pass.

He was listed as a starting outside linebacker on the preseason depth chart.