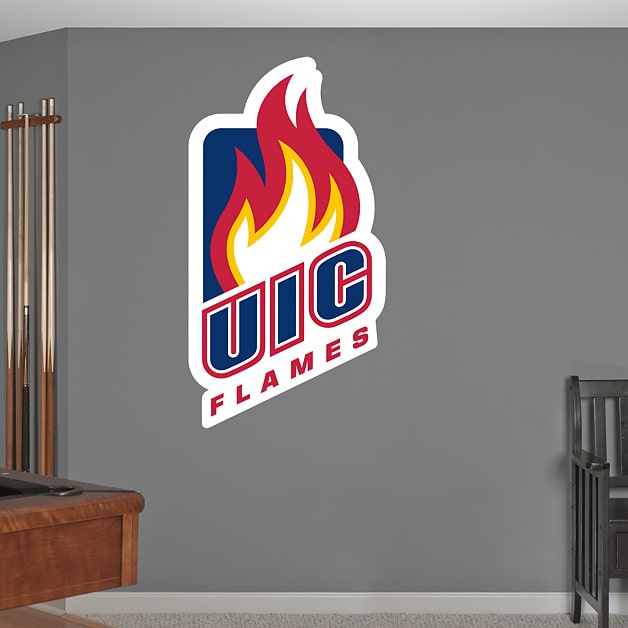 When the Flames return to the UIC Pavilion to host Southern Methodist tonight, they do so with one less guard on their roster. On Tuesday, UIC's athletic department sent out a press release stating that Joey Miller is no longer with the team. According the release the reserve guard was "granted a release from the UIC men's basketball team."
The reason for this move is unknown as UIC normally doesn't comment on internal matters. (Such as the reason why Matt Gorski was dismissed from last year's team for "A violation of team rules"). While Miller may be done with the team, is it not known if he is still enrolled at the university. Miller transferred to Illinois-Chicago from Eastern Illinois two years ago.
During his time with the Flames, he played in 40 games averaging 3.6 points per game and 12.9 minutes per game. He didn't get too much playing time because of the depth that head coach Howard Moore always has in the backcourt. "We appreciate what Joey has done for us over these past two seasons," said Moore about Miller's departure.  "We wish him all the best in the future", he added.
Despite losing Miller, the guard position is still in good hands. Aside from starters Marc Brown, Kelsey Barlow and Gabe Snider; the Flames also have Marcus White, Lance Whitaker, Pat Birt, Jay Parker, Frank Dounis and Markese McGuire on the bench. The Flames got to enjoy the Thanksgiving holiday -plus a couple of extra days- after placing third in last week's Gulf Coast Showcase .
Tonight, the SMU Mustangs make their way up from Dallas with legendary college and NBA head coach coach Larry Brown (The only head coach to win both an NBA title and an NCAA National Championship) at the helm. They come into the pavilion with a 7-2 record and they have managed to assert themselves as a solid defensive team who can rebound with the best of them.
The Flames will need to be on their A-game if they are going to get back to the .500 mark (They're currently 3-4). Tipoff from University Village will be at 7pm. Follow me on Twitter @GabeSalgado82