Rasual Butler is set to sign with the Chicago Bulls per his agent.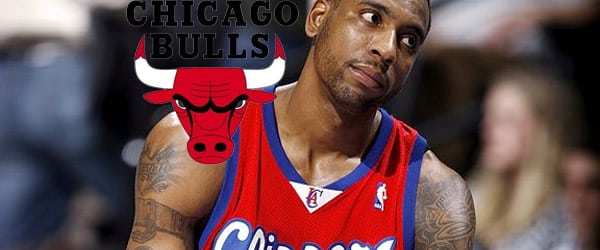 Rasual Butler's agent said Wednesday that his client will sign with the Chicago Bulls when he clears waivers, according to CSNChicago.com.

ESPN The Magazine's Ric Bucher first reported on Sunday that the 6-7 Butler, who was bought out by the Los Angeles Clippers and placed on waivers Sunday night, intended to sign with the Bulls when he cleared waivers Wednesday afternoon.

"We intend on signing with Chicago when he clears waivers," Butler's agent Andy Miller reportedly texted to a CSNChicago.com reporter on Wednesday morning.

The Bulls had considered trading for a shooting guard, but they were unwilling to part with Omer Asik and Taj Gibson preferring instead to wait to see who was bought out.