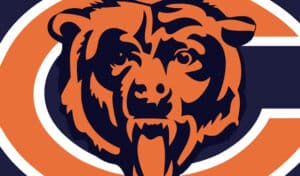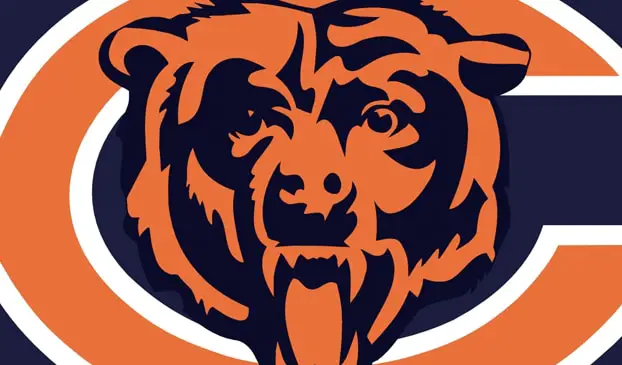 The Bears returned to practice at Halas Hall today.
LAKE FOREST- It's no secret that the Bears have been bitten by the injury bug this summer as many NFL team's have. Today, there is some good news to report on the injury front. First and foremost, defensive tackle Henry Melton is getting closer to returning.
He was seen running on the sidelines during practice today. He will continue to do so and if all goes well, he could be ready in time for Week 1. Melton suffered a concussion three weeks ago during the preseason opener at Carolina.
He was hit on a blindside block during the first quarter and missed the remainder of training camp. He was sent home from Bourbonnais to recover once the Bears returned from Charlotte.
Linebacker D.J. Williams was seen stretching and running with the team before practice began. The Bears say he continues to improve and could be ready for September 8th. Williams suffered a calf strain back on July 31st.
He was in a walking boot for two weeks and has been slowly eased back into the system since the boot was removed after the San Diego game. Defensive end Cheta Ozougwu (hamstring), fullback Harvey Unga (ribs), and long snapper Pat Mannelly (ribs) all returned to the practice field today.
Unga and Mannelly were injured against Carolina while Ozougwu was hurt against San Diego. Earl Bennett is still out as he continues to deal with his concussion. It appears that he is not progressing as well as Melton has been.
Jonathan Scott was held out again as he still heals from his July 31st knee injury, but the team is hopeful that he may see some playing time on Thursday night. Of course no player is safe (at least for the next 24 hours) as the Bears need to cut one more player before the league's mandated deadline.
The Bears have to trim the roster down to 75 players before their final preseason game. They are currently at 76 players after releasing 14 players yesterday. The Bears will once again wrap up the preseason against Cleveland, kickoff is at 7pm on Thursday from Soldier Field.
Follow me on Twitter @GabeSalgad082