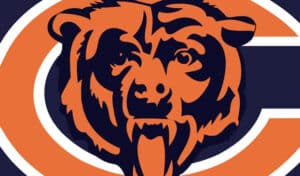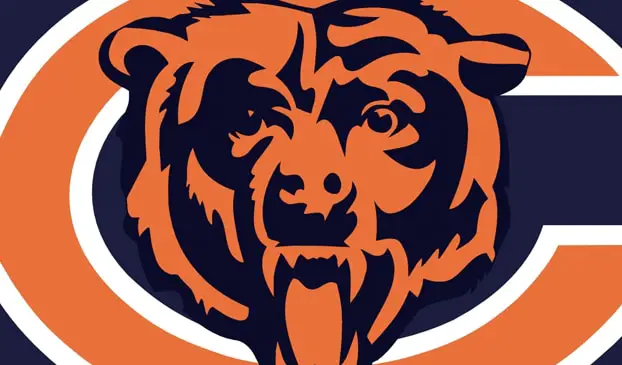 The Bears made a change at the defensive end position within the last few hours.
LAKE FOREST- In an update from my last report, the Bears have decided to make a change along the defensive line. Rookie defensive end David Bass was claimed off waivers according to an e-mail from the Bears.
In order to make room for him on the roster, the Bears decided to part ways with defensive end Cheta Ozougwu. He has been waived. The Bears will still have five defensive ends on the active roster as Bass joins Julius Peppers, Corey Wootton, Shea McClellin and fellow rookie Cornelius Washington.
Bass was drafted in the seventh round by Oakland back in April. When the Bears played the Raiders in preseason action two weeks ago, he recorded three solo tackles. The rookie out of Missouri Western State holds the school record for most career sacks with 40 1/2.
It must be noted that the Bears still have one spot available on their practice squad. There may be a small chance that Ozougwu could get that spot once he clears waivers. Also, former Bears offensive tackle J'Marcus Webb has been signed by the Minnesota Vikings.
Follow me on Twitter @GabeSalgado82