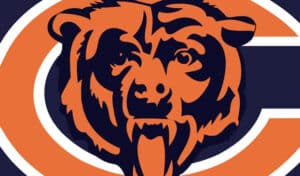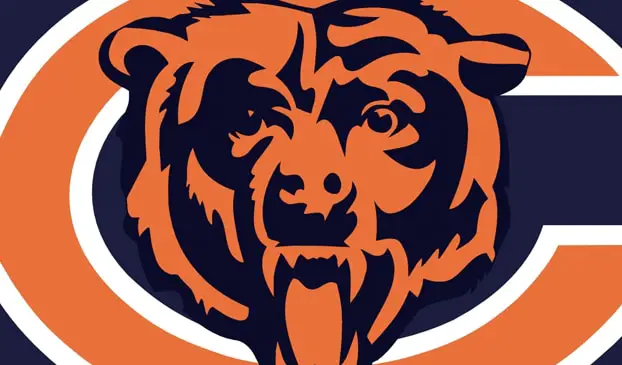 The Bears released 14 players today.
LAKE FOREST- With the Tuesday deadline to reduce rosters to 75 players looming, the Bears wasted no time in trimming down once they got back from Oakland. The Bears released 14 players today, here is the list of cuts:
Offense:
WR Devin Aromashodu
RB Curtis Brinkley
TE Leonard Pope
TE Gabe Miller
OT A.J. Lindeman
C P.J. Lonergan
Defense:
DE Kyle Moore
DT Eric Foster
DT Brent Russell
LB Patrick Trahan
LB Lawrence Wilson
S Tom Zibikowski
S Derrick Martin
Special Teams:
P Tress Way
Now most of these cuts do not surprise me. Many of these players either didn't get enough reps, or just didn't make an impact when they did get a chance. But there are some cuts that do stand out to me…..
Leonard Pope was a big surprise to me. I feel that he wasn't given a fair chance, he wasn't on the field much. And when you consider the amount of dropped passes by Fendi Onobun during these last three weeks, you would figure that Pope would get more opportunities.
Unfortunately, the Bears think otherwise. Now while the release of Gabe Miller did not surprise me, I think that his looming four-game suspension played a part in his demise. Devin Aromashodu was hoping that getting another chance with the Bears would re-energize his career. That has not been the case.
As for Tom Zibikowski, the safety position was too crowded this summer and there just weren't enough snaps to go around. Kyle Moore had opportunities to start during the exhibition schedule but he just couldn't get the job done.
Tress Way was brought in to perhaps give Adam Podlesh some competition, it looks like there wasn't any competition at all. All of these players will have to clear waivers before being signed by other teams.
The Bears will have to release one more player before Tuesday's deadline. They will wrap up the preseason Thursday night at home against the Cleveland Browns. On September 1st, the Bears will have to decide their 53-man roster and establish their eight man practice squad.
Follow me on Twitter @GabeSalgado82