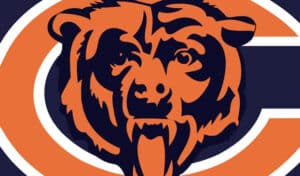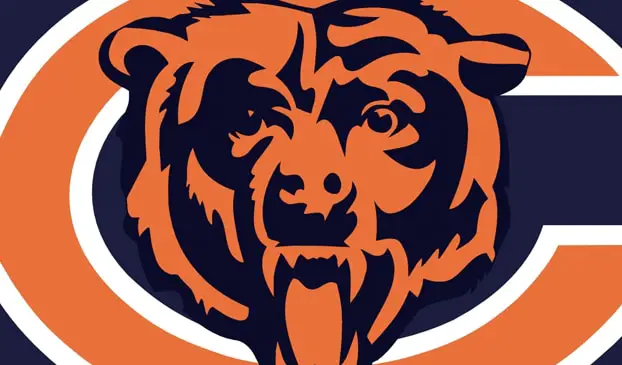 The Bears need to release one more player before 3pm today.
LAKE FOREST- In less than 12 hours, the Bears will need to cut one more player to meet the NFL's mandated 75-man roster limit. The Bears are currently at 76 players after handing out 14 pink slips on Sunday afternoon. Late Monday night, the Chicago Tribune reported that injured quarterback Matt Blanchard could be the unlucky one that trims the roster to 75.
Blanchard, the second-year man out of Wisconsin-Whitewater, fractured his hand in preseason game number two against San Diego. The Bears still aren't sure as to how much time he will miss. Removing him by today's deadline would be an easy decision, but that doesn't exactly mean that the Bears will get rid of him altogether.
Because of the injury, it is unlikely that the Bears will keep a third passer on the roster. There's a good chance that Blanchard could be limited to the practice squad again as he is still eligible for that designation. Trent Edwards and Jordan Palmer on the other hand are not eligible. They are long shots to make this team despite the fact that they will be the only signal callers playing against Cleveland on Thursday night.
Other potential players that could get the bad news today include fullback Harvey Unga. He suffered a rib injury at Carolina three weeks ago and has missed a considerable amount of time. Even though he did return to practice yesterday, Unga just hasn't been able to make an impact during his time at Halas Hall.
He was drafted in the 2010 Supplemental Draft, but he has either been injured or has been limited to either the practice squad or other various reserve lists. His time in Chicago could be drawing to a close. Will we see J'Marcus Webb or another offensive lineman moved? Will we see another defensive back get released? We'll find out in a little more than 11 hours (if not before). Until then, many players in that locker room will be a little nervous.
Follow me on Twitter @GabeSalgado82