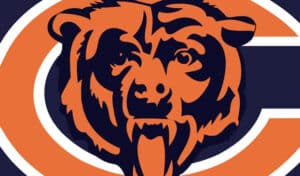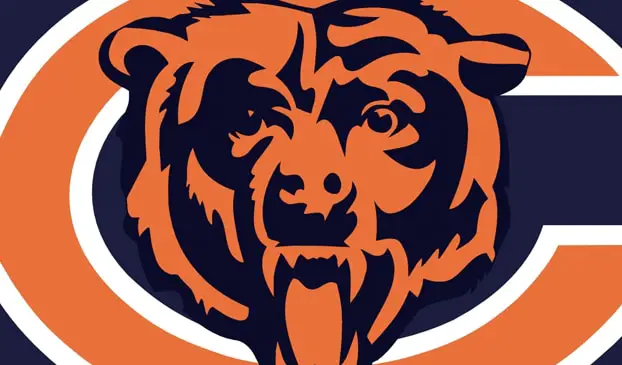 The two new Bears quarterbacks were at Halas Hall on Monday.
LAKE FOREST- The injury to Bears quarterback Matt Blanchard has changed whatever plans head coach Marc Trestman and his staff had for the young gunslinger. As for what those plans were before the injury, nobody outside the organization is quite sure. Over the weekend, the Bears signed free agent's Jordan Palmer and Trent Edwards to replace Blanchard for at least the next two weeks.
The Bears still have a couple of weeks to decide if they will keep a third quarterback behind Jay Cutler and Josh McCown, or just stick with the top two on the active roster and have a third on the practice squad. Of course this all depends on how long Blanchard will be out with his hand fracture. While the Bears still have time, they will need to make a decision swiftly.
When the Bears get back from Oakland this weekend, they will need to cut the roster down to 75 players. Those 15 pending cuts may or may not include the quarterback position. After they wrap up the preseason against Cleveland next week, they will need to set their official 53-man roster for the 2013 season. They will also need to establish their eight man practice squad. How the quarterback position figures into any of that remains to be seen.
For now, the Bears welcomed their two new additions to Halas Hall on Monday and got them acclimated to the offense. Coach Trestman has already stated that Jordan Palmer will get his chance to prove his worth in the fourth quarter against Oakland on Friday night. It would be a safe bet that it will probably be the final minutes of the quarter when you consider the following…..
The third preseason game is the one where the starters get most of the playing time. The purpose is to give them enough snaps to see how they will look once the season opens on September 8th. Jay Cutler will play the entire first half for sure, he may also get some early third quarter reps as well. Josh McCown will take over from there and we will eventually see Palmer before the night is done.
Trestman also said on Monday afternoon that both Cutler and McCown will not play in the preseason finale against Cleveland next week. Palmer and Edwards will run the offense instead. Of course this does not guarantee that either man will make the roster. On top of that, neither player is eligible for the practice squad.
If anything, both men will be auditioning for potential suitors for when the final cuts are decided. The wild card in all of this is Matt Blanchard. How long will he be out? Will he be cut? Will he be put on injured reserve? Hopefully those questions will be answered sooner rather than later. But for now it's good to know that the Bears have a plan to forge ahead.
Follow me on Twitter @GabeSalgado82