The NBA is an exciting, competitive league where the best of the best battle it out for a chance to be crowned champions. But some teams stand above all others and are often remembered for their domination over their competition. These perennial contenders grace us with golden memories and legendary moments guiding them toward championship glory.
In this article, we will look what nba teams have the most championships in NBA history – those that have won the most championships and established themselves as true dynasties within basketball lore.
Here are 6 teams with the most championships
Boston Celtics – 17 Championships
The Boston Celtics are legendary. Since their debut in 1946, they have made NBA history by taking top spots in the league for 17 championships, 21 conference titles, and 22 division titles – no other NBA team comes close to their record. Additionally, they won eight consecutive titles from 1959 to 1966—a feat still unmatched today. The Celtics are amongst basketball's most renowned dynasties, boasting iconic players such as Larry Bird and Bill Russell. 
With dedication from its passionate, loyal fanbase, a run of successful drafts with fresh talent over the years, and exceptional coaching leadership guiding them to top scores year after year, the Celtics' legacy continues to be affectionately known as one of the most formidable teams in the sport's history.
Los Angeles Lakers – 16 Championships
The Los Angeles Lakers are another team that has had great success over the years. From 1949 to 2020, Known for their immense talent and legendary players, the Los Angeles Lakers have had a long history of success in the NBA. As a part of the Pacific Division in the Western Conference, they've been to 32 Finals and won 16 championships with 4 three-peats since the team was formed in 1947. 
Their impressive record showcases their talent, as many players have become some of the most renowned athletes in history. Whether it's Magic Johnson, Shaquille O'Neal, or Kobe Bryant, it will be a while until another team can match their accomplishments.
Chicago Bulls – 6 Championships
The Chicago Bulls are a name that is synonymous with excellence in basketball. Since its formation in 1966, the team has delivered many thrilling and captivating moments to fans every time they took the court. They have rightfully earned their place as one of the NBA's most successful franchises, winning six championships between 1991 and 1998. During these years, their star-studded profile boasted Michael Jordan, Scottie Pippen, and Dennis Rodman – leading the team to unprecedented dominance in professional sports under head coach Phil Jackson. With such aural perfection on top of the powerful defense and incredible offense, it's not hard to see why they were so successful during this era.
During this period, Michael Jordan became arguably the greatest player ever and helped cement his legacy with several memorable performances, including his famous "Last Shot" against Utah Jazz in 1998, which clinched them their sixth title victory.
San Antonio Spurs – 5 Championships
The San Antonio Spurs have a remarkable basketball legacy that began in 1967. Under the discerning eye of coach Popovich, the team was able to draft Tim Duncan in 1999, who went on to be an integral part of the Spurs' five championship-winning teams over his 15-year tenure with the club. His work ethic, combined with his impeccable talent, led him to success individually and team-wide, where he continues to be remembered as one of the greatest basketball players of all time. 
For Spurs fans everywhere, Tim Duncan will always have a place in their hearts for bringing so many years of glory and triumph to their beloved team. Other key members of this championship dynasty include Tony Parker and Manu Ginobili, who were integral to creating "Spurs culture" during their time with the franchise.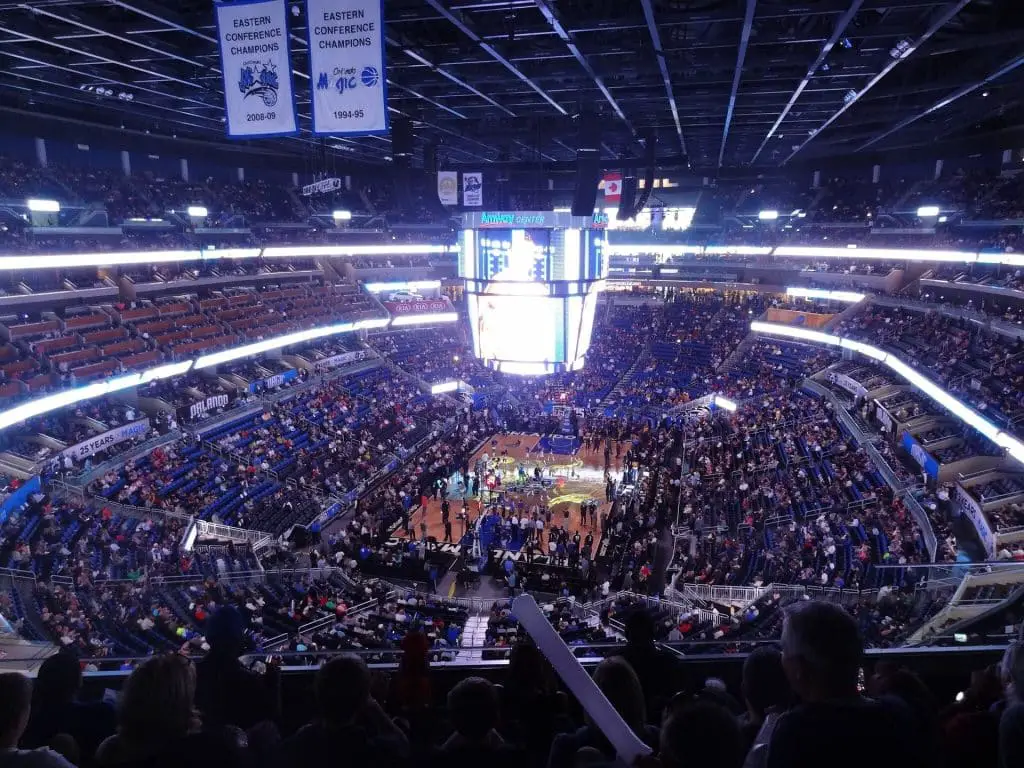 Detroit Pistons – 3 Championships
Despite having yet to achieve the same level of success as some other teams, the Detroit Pistons have had a fascinating history over the years. They are most well known for their 1989 and 1990 championship wins which came back-to-back under head coach Chuck Daly's leadership. This is a remarkable feat considering they were up against formidable opponents then. It showed the potential of this team in terms of performance and highlighted Daly's excellent coaching skills, which enabled them to make history in such a short timeframe. 
The Detroit Pistons remained competitive as the years passed, but their championship titles remained those two. A testament to their legacy regardless of their struggle for ultimate success in recent years.
This team also featured notable stars such as Joe Dumars and Dennis Rodman, which contributed significantly towards the franchise winning two consecutive titles during the 80s era.
Golden State Warriors – 3 Championships
The Golden State Warriors have come a long way since joining the NBA as an expansion team in 1951. Despite a few sparkles of championship wins throughout their era, 2015 marked an impressive start to the Warriors' run of dominance in the league when they nabbed their first title in 40 years. This ignited an impressive streak of success as they went on to win two more back-to-back championships within the next four-year span, establishing their place among the most successful teams in the history of the NBA. This run was inspiring given how competitive Western Conference is, which the team had to contend with to even reach the Finals each year during this stretch.
Conclusion:
Winning an NBA championship is no small feat; it requires dedication and hard work from an entire organization—from ownership to coaching staff and players alike! While many teams can claim to have won at least one championship throughout the history of the NBA, these six teams stand out from the crowd for having achieved sustained success over multiple seasons or decades! Even though it can be hard to accept when your favorite team isn't competing for the title year after year, it's worth celebrating greatness when you see it. Whether it be through drafting future superstars or signing veteran free agents capable of making a significant contribution right away, these franchises all found unique ways to reach the top to become true dynasties league's long, illustrious history. Be sure to keep up with these franchises for more exciting history-making moments.!
For More Great Chicago Sports Content
Follow us on Twitter at @chicitysports23 for more great content. We appreciate you taking time to read our articles. To interact more with our community and keep up to date on the latest in Chicago sports news, JOIN OUR FREE FACEBOOK GROUP by CLICKING HERE