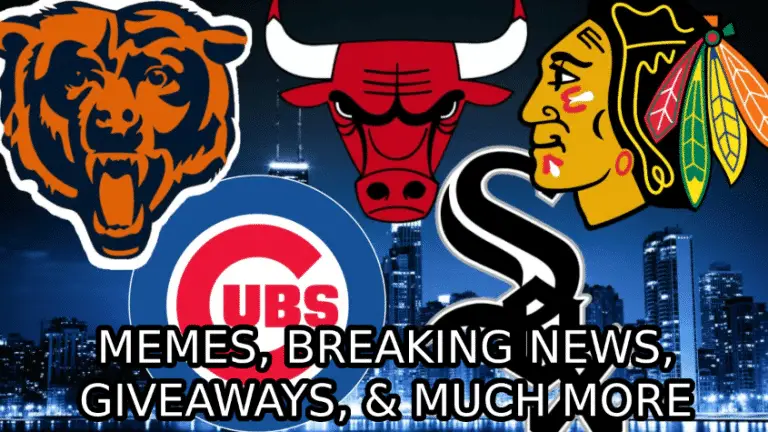 Join Our Free Facebook™ Group For Chicago Sports Fans. We have breaking news, rumors, memes, etc.
Are you tired of awful fan groups on Facebook? We have you covered. We officially launched a group for Chicago Sports fans. Now fans of the Bears, Blackhawks, Bulls, Cubs, and White Sox don't have to sift through the abyss to find decent sports discussions on Facebook.
You get FREE access to join these groups with other fans. You can expect news, memes, giveaways, and much more fun stuff. I promise it won't suck, unlike Matt Nagy I can actually deliver on that promise.
"This is easily the best Chicago group on Facebook. I don't even have to go searching for memes & news, it just shows up right in my newsfeed. Thanks ChiCity! "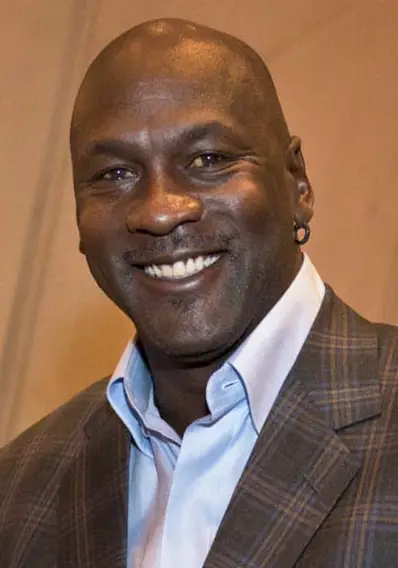 Michael J.
Group Member

JOIN THE GROUP NOW