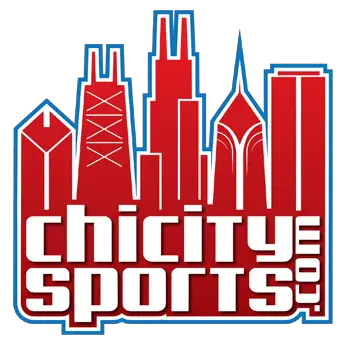 ChiCitySports is the largest independent Chicago Sports Blog and Message Board on the internet. CCS was started on April 14th, 2010.What started as a small message board for fans to post about their favorite Chicago teams has grown into a much larger community.
With over 50 million unique hits since its' inception, ChiCitySports has grown a large following of hardcore fans. Whether you're here looking for the latest news on your team, or looking for fan interaction, we've got you covered! Our message board has over 3,500,000 posts.
We have an active presence on all of the major social media sites. Check us out!