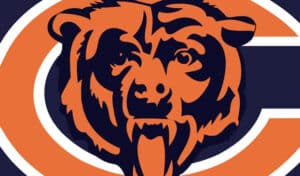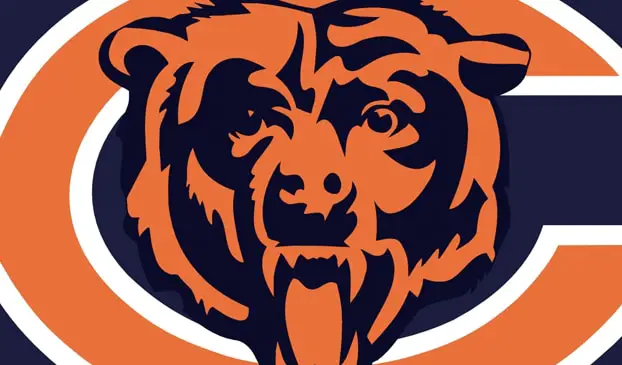 The team held a press conference earlier today
LAKE FOREST- With all of the chaos that has engulfed the Bears within the last 24 hours, the team decided that it was appropriate to hold a press conference on the first day of their bye week. Both head coach Marc Trestman and general manager Phil Emery took the podium at Halas Hall within the last few hours to inform everyone of the statuses of their injured players.
Before the conference took place it was confirmed that Lance Briggs will indeed be out for the next 4-6 weeks with a small fracture in his shoulder. Coach Trestman said that both Blake Costanzo and Khaseem Greene will be used to fill in for Briggs. It is expected that the recently promoted from the practice squad Jerry Franklin will see extra time as well.
As far as how the defensive alignment will look when the Bears get back on the practice field Trestman said, "We'll (Trestman and defensive coordinator Mel Tucker) sit down and get a plan together."
There was even a question posed to Emery about the faint possibility of Brian Urlacher coming out of retirement to lend a hand. But the GM was quick to shoot that rumor down by reaffirming that Urlacher had indeed filed his retirement papers. But the possibility of the Bears bringing a free agent backer has not been ruled out.
We also found out about Jay Cutler's fate, and it's not what everyone had feared. While No. 6 did indeed tear his groin muscle at Fed Ex Field yesterday afternoon, the outlook for recovery is not as bleek as once thought. Cutler will be out a minimum of four weeks and then will evaluated on a week-to-week basis from there.
Trestman tried to put a positive spin on Cutler's injury by saying, "I'm encouraged by the prognosis that he'll be back."
Josh McCown will start for Cutler after filling in admirably for him yesterday. Phil Emery also confirmed that Jordan Palmer will indeed be brought back into the fold to back up McCown. Emery also noted a roster move in order to make room for him, "We released (tight end) Steve Maneri to make room for Palmer."
It's also safe to say that if the Bears suffer another injury under center, Trent Edwards (Who played in the preseason finale against Cleveland) and Jerrod Johnson ( Who spent time on the practice squad in September) will most likely be on stand by. In the meantime, both Trestman and Emery have given the 34-year-old McCown a major vote of confidence to lead the Bears offense.
Charles Tillman is also week-to-week as he continues to deal with recurring pain in his knee. While the injury to Cutler is concerning, the defensive injuries are even more alarming. Defensive tackles Henry Melton and Nate Collins suffered their season-ending knee injuries just two weeks apart. Cornerback Kelvin Hayden (torn hamstring) and defensive end Turk McBride (torn quadricep) were put on injured reserve during training camp.
Linebacker D.J. Williams was put on the injured reserve list just last week. In addition; safeties Anthony Walters and Major Wright, cornerback Sherrick McManus, defensive tackle Stephen Paea, linebacker James Anderson, and defensive end Julius Peppers have all been on the injury report at one time or another over the last few weeks.
The injuries to Briggs and Tillman come at a time when the Bears defense is coming off of one of their worst performances in recent memory. This team has a lot to do over the next few days. They need to heal their injured players, get McCown better acquainted with the starting offense, and to find a way to limit big plays on defense.
"We've always found a way to battle back (from adversity)" Emery said, "We've got some dust on the car and we've gotta clean it up."
The Bears have until November 4th (When they resume the season in Green Bay) to give that car a good wash and wax in the hope of better days lying ahead. Follow me on Twitter @GabeSalgado82
For More Great Chicago Sports Content
Follow us on Twitter at @chicitysports23 for more great content. We appreciate you taking time to read our articles. To interact more with our community and keep up to date on the latest in Chicago sports news, JOIN OUR FREE FACEBOOK GROUP by CLICKING HERE