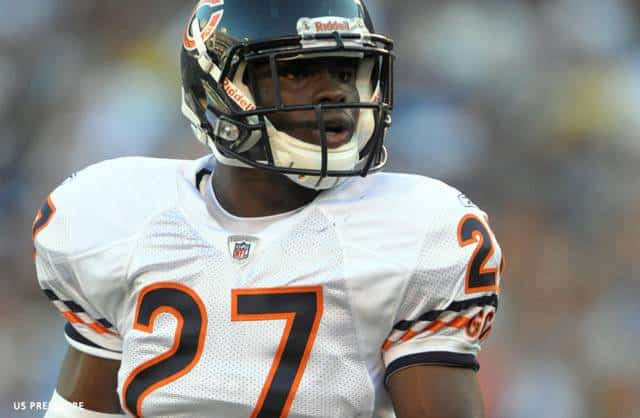 After a disappointing 2-3 start to the regular season, Lovie Smith and Bears coaching staff decided it is time to make some changes on both sides of the ball.
The first reported change for the Bears will be at the safety position. Major Wright and rookie Chris Conte will be the starting safeties for the Bear's Sunday night game against the Minnesota Vikings. It is unclear if this will be a permanent change for the Bears or just a temporary test to see what the two young guys can do. Major Wright is in his second season with the Bears after being drafted in the third round of the 2010 NFL draft from the University of Florida. Chris Conte was drafted in third round of the 2011 draft from the University of  California.
The other chance for the Bears will be on the offensive side of the ball. Lance Louis will get the start over Frank Omiyale. This change was expected as Omiyale continued to stuggled Monday night against the Lions.
Next question for Lovie and coaching staff is when will rookie defensive tackle Stephen Paea, see some action?