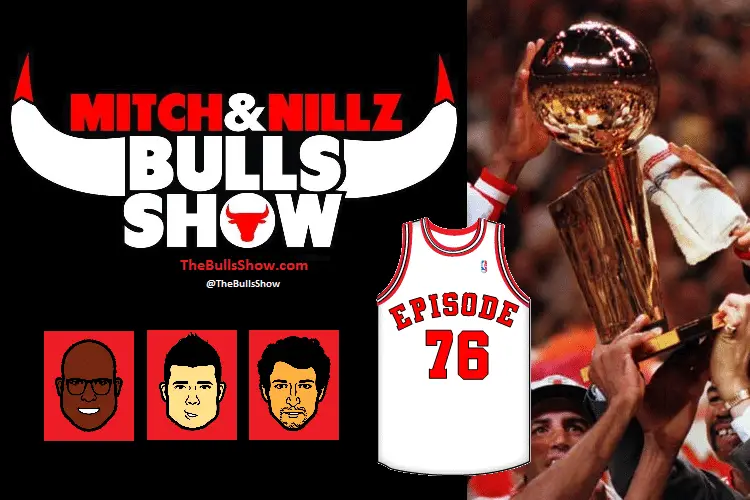 It was the best of times, it was the worst of times. Listen in as Ricky & Nillz dissect a polarizing week for the Bulls that featured a blowout loss to the Spurs, but a dominant win against the Rockets. We also talk Boozer, Jimmer, and who'd be the most favorable 1st round playoff match-up for the Bulls.
Bulls Show 76: A Tale of Two Bulls
You can always follow us @TheBullsShow and subscribe to all of our podcasts on iTunes.
For More Great Chicago Sports Content
Follow us on Twitter at @chicitysports23 for more great content. We appreciate you taking time to read our articles. To interact more with our community and keep up to date on the latest in Chicago sports news, JOIN OUR FREE FACEBOOK GROUP by CLICKING HERE