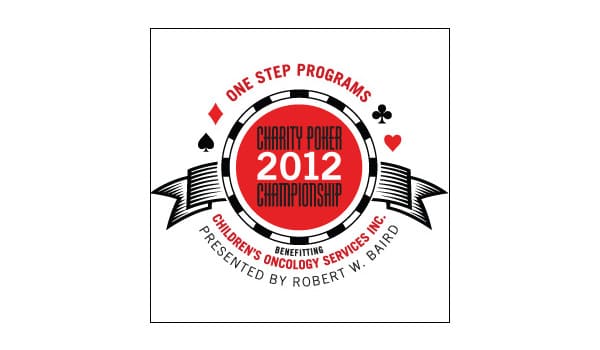 On March 1st, 2012 at 6pm in the great city of Chicago, many Chicagoans and people of other regions will gather in the heart of the city for a poker tournament.
But this is not your run-of-the-mill tournament.
This particular tournament will benefit the One Step Program supporting Children's Oncology Services.
If you are an avid player or simply a novice, what better way to play a game you love than by doing so for such a charitable cause?
The tournament is limited to 350 people and will cost you $275 to participate. But, you're getting a lot more than a seat at a poker table for your money.
In addition to the seat, food and a full bar is included in the cost. What's more, the winner of the tournament will receive a seat in the $10,000 World Series of Poker main event in Las Vegas. But, more importantly, you are playing to help give children with this horrible disease a chance to do what every child wants to do: be kids.
If you have the means, come out and support the One Step Program. If you don't want to play poker you can pay $75 to spectate, eat, and drink with everyone else.
I'll be there supporting this great program and I hope to see you there as well. Plus, you never know what local celebs may be sitting at your table.
Seats are going fast, so click here for more information and sign up today!