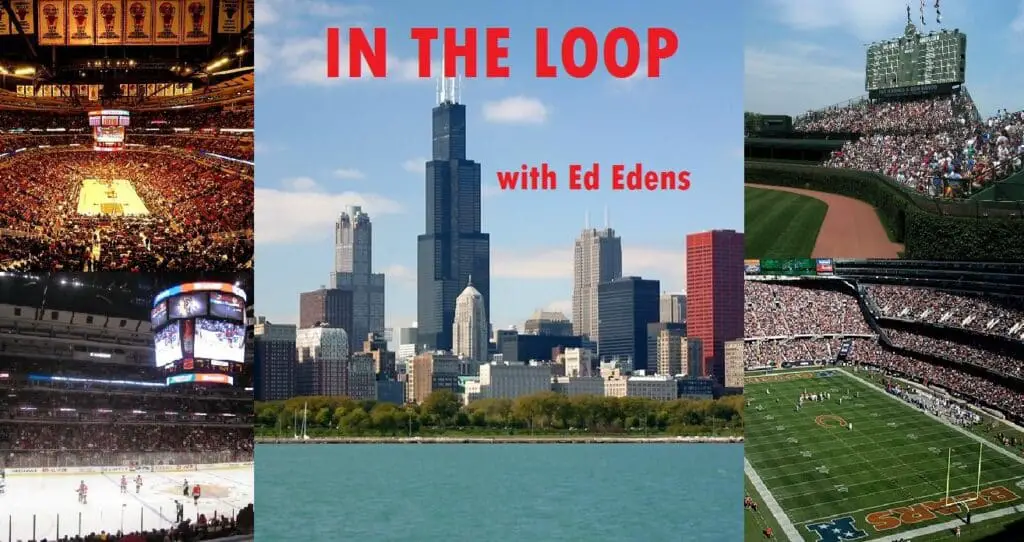 In the final installment of the three-part podcast, Ed and Chas Straface break down the American League. After being recorded back in April, the views offered on the potential for disaster in Los Angeles and success in Boston seem all the more perceptive. Plus, the guys wonder just how awful the Astros might be, both now and in the future.
In The Loop with Ed Edens: 2013 MLB Preview Part 3
In The Loop is the perfect podcast for anyone who cares too much about Chicago sports. Ed breaks down everything in the world of baseball, basketball, football and hockey… and then some, all from a fan's perspective.
Follow Ed on Twitter @cubsfan2310
For More Great Chicago Sports Content
Follow us on Twitter at @chicitysports23 for more great content. We appreciate you taking time to read our articles. To interact more with our community and keep up to date on the latest in Chicago sports news, JOIN OUR FREE FACEBOOK GROUP by CLICKING HERE