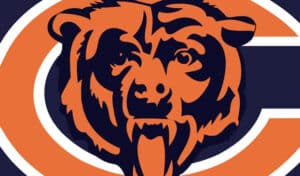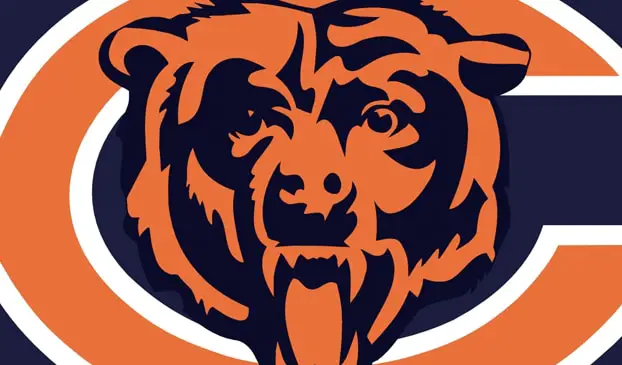 The two rookie offensive lineman got the start in preseason game number two tonight.
CHICAGO- The Bears defeated the San Diego Chargers 33-28 on national television tonight as the 2013 preseason continues. What was special about this night is that two of the Bears 2013 draft picks got to start with Jay Cutler, Matt Forte, Brandon Marshall and company.
First round draft pick Kyle Long and fifth round draft pick Jordan Mills started tonight at right guard and right tackle respectively. Both men had been working with the starters at those positions in practice since last weekend.
During the week, Bears head coach Marc Trestman said that he was still looking for the "five best guys to protect Jay Cutler." After tonight, he may be closer to finding those five players. The rest of the starting offensive line was rounded out by left tackle Jermon Bushrod, left guard Matt Slauson and center Roberto Garza.
While the line did give up a couple sacks in the early going, they polished up on their blocking once they got settled in. Long and Mills stood their ground when Jay Cutler threw his touchdown pass to Brandon Marshall in the first quarter.
The two rookies also cleared a path for Matt Forte which allowed him to score on a three yard run just as the first quarter was coming to a close. Those were just some of the big plays these young men made this evening. Long showed that is fully capable of blocking on the interior of the line.
He made some strong run blocks, screen blocks, he showed his ability to pull and he showed that he can get leverage and good pad level despite the fact that some say he's too tall to play guard (6-5).
Jordan Mills also turned some heads during the course of his playing time. He showed great patience and awareness on the line, he used his reach and wing span to his advantage and he wasn't afraid to throw his weight around. Both men played the entire first half and got some reps in the second half.
They also pitched in on special teams as well. In regards to their performance Bears head coach Marc Trestman said, "Not a good enough vantage point to really see. I thought it was good but to be specific from this point of view would be a little bit premature."
Perhaps Coach Trestman was just being modest. But thanks to the solid play from the boys up front, the Bears had a 20-7 lead at halftime. Jay Cutler, Brandon Marshall, Matt Forte and Michael Bush all found the end zone before all was said and done.
Next week the real audition will take place as the Monsters of the Midway will travel to Oakland for the all-important third preseason game. The starters are expected to play the entire first half and possibly some third quarter snaps as well. Considering the starters probably won't play in the final exhibition on August 29th, this may be the last chance for both Long and Mills to prove that are capable of starting in the NFL.
Follow me on Twitter @GabeSalgado82
For More Great Chicago Sports Content
Follow us on Twitter at @chicitysports23 for more great content. We appreciate you taking time to read our articles. To interact more with our community and keep up to date on the latest in Chicago sports news, JOIN OUR FREE FACEBOOK GROUP by CLICKING HERE