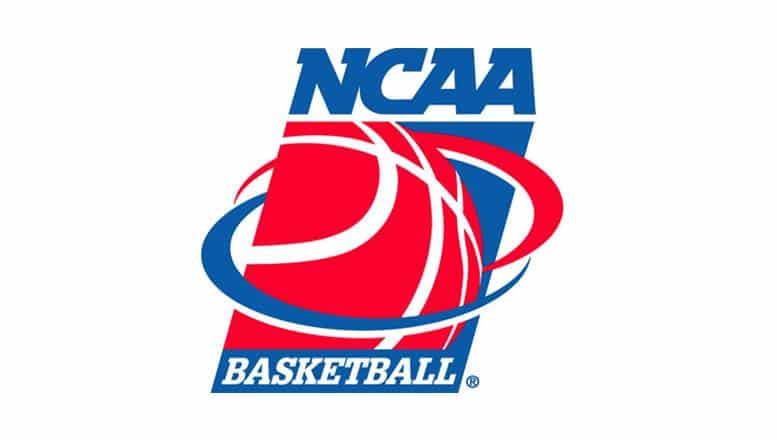 On Wednesday, many high school basketball players signed their letters of intent (during the early signing period) as they have finally decided where they want to attend college. The men's programs at both Loyola and Illinois-Chicago both got visions into the future as they have added to their programs. Between the two schools a total of four players were signed.
The Ramblers added to their stockpile of guards while the Flames added both size and sharp-shooting to their talent pool. Both schools also made a dent in local recruiting which is always seen as a positive sign. These two schools have been very aggressive in scouting and recruiting since the end of the 2012-2013 season.
In Rogers Park, Loyola head coach Porter Moser added two guards to his arsenal. Loyola starts three guards every game so the back court is the back bone of this Ramblers team. Simeon standout Donte Ingram is one of those new recruits. Ingram played with current Duke forward Jabari Parker as they won the IHSA's Class 4A state championship last season.
The 6-6 Ingram already has a family history at the Jesuit university. His brother, DaJuan Gouard wore the red and gold from 2001-2005. At Simeon last year he was the sixth man for his championship team. He is a solid shooter and has gotten a lot of praise for his passing ability. He will begin his Ramblers career starting with the 2014-2015 season.
Joining him will be Ben Richardson, an out-of-state recruit from Overland Park, Kansas. Standing at 6-2, Richardson averaged 12.8 points, 4.0 rebounds and 3.8 assists per game during his junior year at Blue Valley Northwest high school. He led his team to an undefeated season last year (25-0) and capped it off with the Kansas 6A state championship. His team would finish the season ranked 19th nationally by USA Today.
It'll be interesting to see how these young men blend with veteran guards Joe Crisman, Devon Turk and Jeff White. Recruiting will prove to be a major factor now that Loyola plays in the very competitive Missouri Valley Conference. There will also be added pressure as Loyola is the conference's largest market.
In University Village, both of Howard Moore's new recruits are also from the Midwest. Leading the pack is 6-9 forward/center Tai Odiase from south suburban Homewood-Flossmoor. Odiase is ranked 24th among Illinois high school players and according to ESPN is the fifth-best center in the state. This is a very nice pick up for Coach Moore.
He was given All-Conference (Southwest Suburban) honors last year as he averaged eight points and five rebounds per contest. His outstanding shot blocking ability will be a very welcome addition. With Hayden Humes and Jordan Harks (both 6-8) expected to graduate at season's end, Odiase will get the chance to be paired up with Will Simonton (6-10) and Jake Wiegand (also 6-8) next season.
Joining him in a  UIC Flames jersey will be guard Grant Sims from Bloomington, Indiana. He averaged 14 points, six rebounds and three assists for Bloomington North high school last season. He also shot 48-percent from three-point range and has been the captain of his high school team since he was a sophomore.
With both of these schools progressing in the recruiting department, one can only hope that this will eventually lead to progress on the court. Follow me on Twitter @GabeSalgado82
For More Great Chicago Sports Content
Follow us on Twitter at @chicitysports23 for more great content. We appreciate you taking time to read our articles. To interact more with our community and keep up to date on the latest in Chicago sports news, JOIN OUR FREE FACEBOOK GROUP by CLICKING HERE